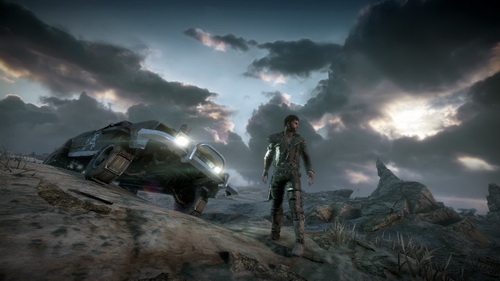 «From the very beginning we wanted to make a completely original project. The fact is that in most cases, game adaptations of films are bad, so we immediately abandoned this idea. We want to enjoy the action movie and make fans of the franchise like him», — In an interview with Joystiq, senior designer Mad Max Emil Kraftling.
In Mad Max, the studio wants to show his vision of a familiar post -apocalyptic world. At the same time, Avalanche Studios wants to remain faithful to the main aspects «Mad Max». For the game, Mad Max will write the most detailed plot in the history of Avalanche Studios games. Experts also want to make a militant more mundane and realistic than Just Cuse 2.
Mad Max is developed for PC, Xbox 360, Xbox One, PlayStation 3 and PlayStation 4. The release of the project will take place in 2014.
Source: