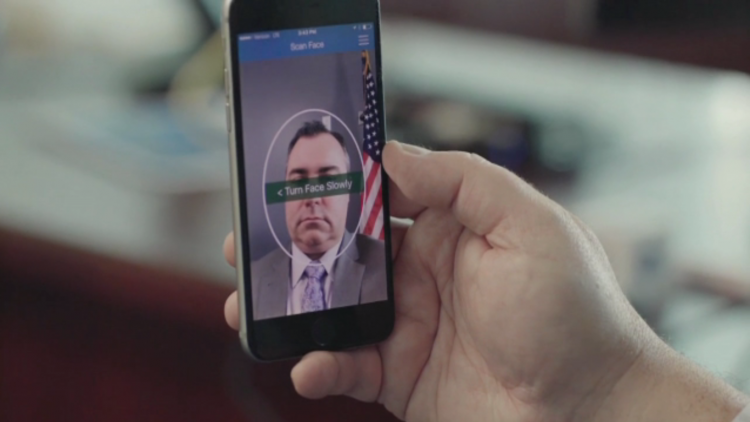 Taxpayers will be able to use the Morphotrust (EID) electronic identification system to send tax reports. The application will scan the person's face to confirm the personality. Those who express a desire to test the product will receive priority in the processing of tax returns.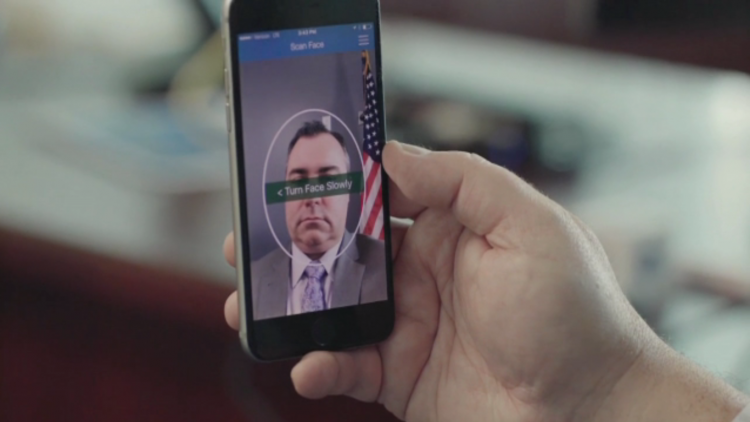 EID technology is a personality testing system in the form of an application. So far it is available only on iOS. Every time a person wants to open a system, he must scan a driver's license or a state identification card using the application, and then — And the face.
All information received is compared with state databases to certify and authentize EID. After that, taxes are paid.
To identify personality, the application makes a selfie in panoramic mode. Alabama state authorities are sure that it is as safe as a personal submission of documents using a personality certificate.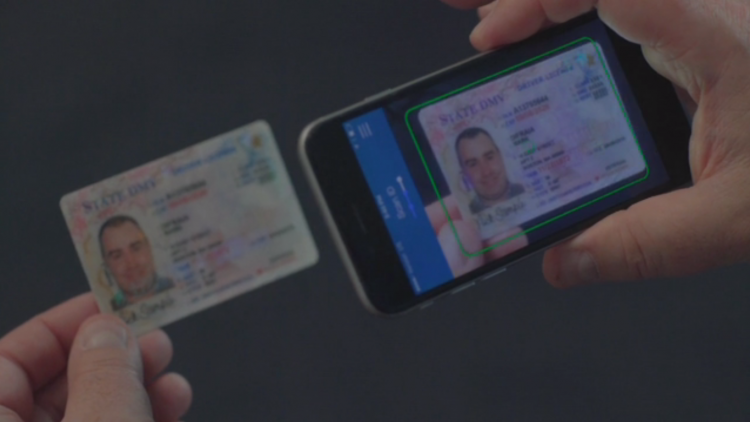 The plans of the official bodies — maintain the operation of the system throughout the next year and, possibly, allow people to use electronic identifiers in other processes related to the establishment of personality.
The problem of tax fraud in the United States is becoming more and more relevant — It costs the state $ 400 million a year.
Source: