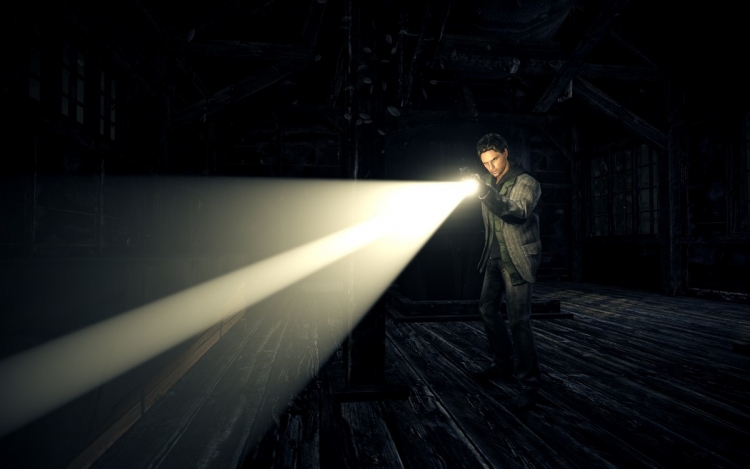 According to the director of the studio Mikael Kasurinen and the creative director of Sam Lake (Sam Lake), the solitary regime still remains extremely important for them. However, the studio wants to move forward.
«We want to experience ourselves and add a cooperative multiplayer to new games, — wrote the creators on the blog. — We will always try to tell the most interesting stories, but we also want these plots to be monitored in the company with someone».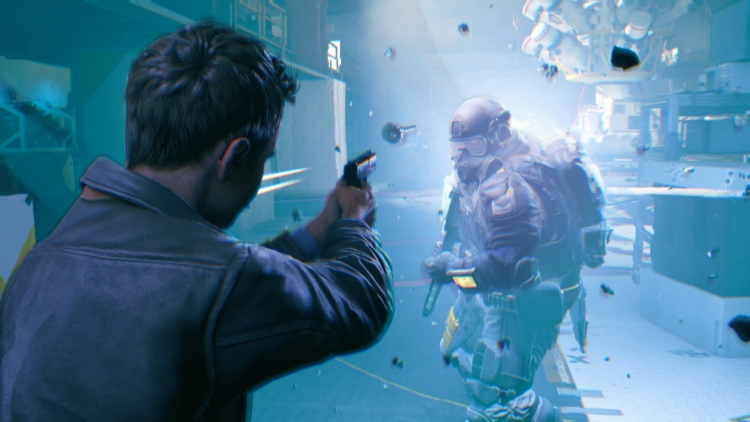 Now Remedy is divided into two parts: one team is working on the plot campaign Crossfire 2, and the second is busy with a new mysterious project. The authors have already shown its prototype to various publishers, but there are no other details yet. Although the engine is known — It is called Northlight. The company is looking for the main network programmer who «will develop multiplayer features and capabilities» this engine.
Source: