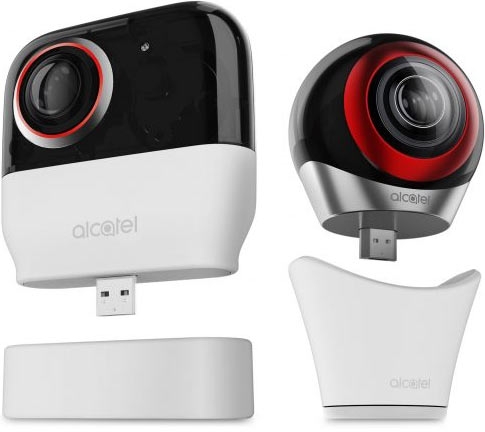 Alcatel at the 2016 IFA event in Berlin introduced a camera with the abbreal name Alcatel 360 Camera and the same extremely simplified functionality. Unlike similar devices from LG or Samsung, the option from Alcatel does not have Bluetooth and even its own battery — The manufacturer believes that it is even better.
According to Alcatel representatives, the idea is that the user does not need to worry about recharging the device — When required, he will simply connect the camera to the smartphone through the Micro-USB cable and will be able to make spherical photos and videos.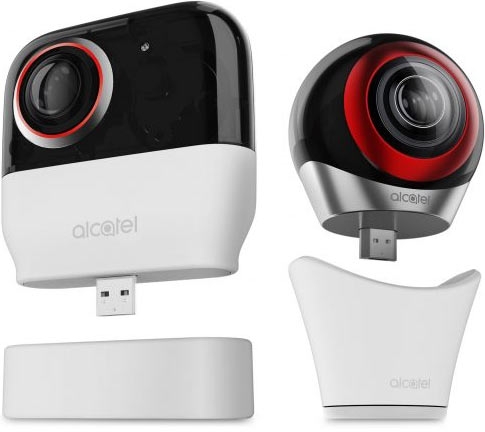 Only Alcatel IDOL, IDOL 4S and POP 4S are currently supported, but in the future, the company will present an independent application for almost any Android. The disadvantages include the fact that both hands will be busy in the process of shooting: one will have to hold a smartphone in one, and in the other (preferably above your head) — actually a camera.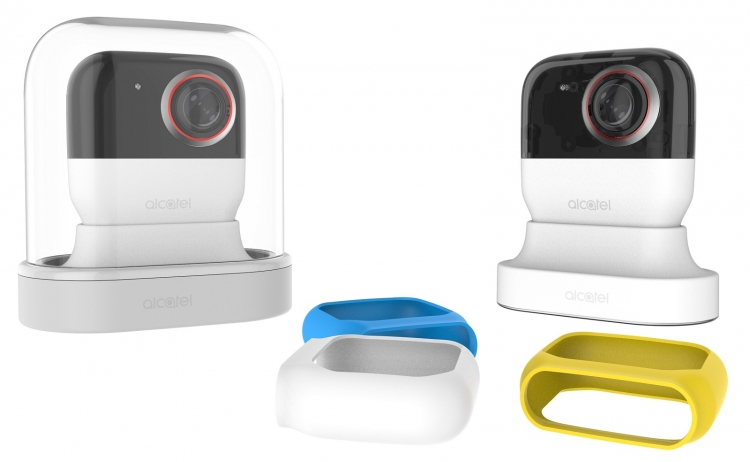 Alcatel 360 Camera will enter the market in two formats — Round and rectangular. However, both versions will receive the same characteristics. In particular, two wide-angle 210-degree lenses will have, automatically sewing images in a spherical panorama.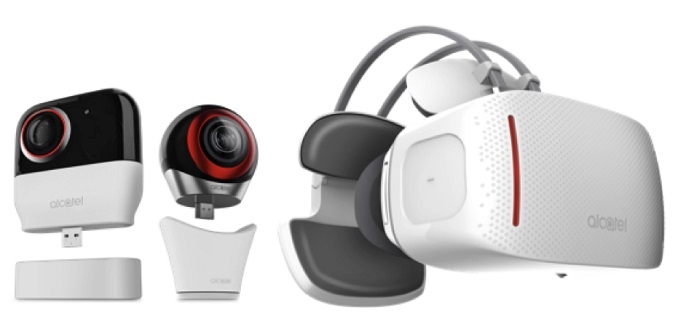 The cameras will be released in China in the last quarter of the year and will be delivered to sets with smartphones. The devices will enter the American and European markets only next year at a price at $ 100–110 (excluding accessories like tripods). Alcatel also concluded partnership agreements with 360fly, Allie Camera, Arashi Vision and Primesmom so that their circular chambers are compatible with Alcatel devices. In addition, the company announced on the 2016 VR-shop Alcatel Vision under the control of Android.
Source: