The Kickstarter website provides a project of the original AlarmClock alarm clock, which has already gained $ 7,000 necessary for the developers to start production.
The idea of ALARMCLOCK is to awaken its owner with messages about the realities of life. This can be information about the state of the bank account, the number of friends on social networks, a course of shares or even a predicted life expectancy, calculated on the basis of age, weight, etc.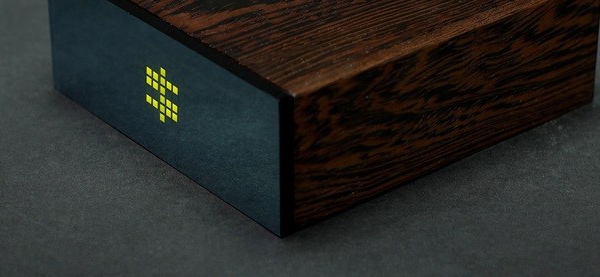 Inside the ALARMCLOCK wooden case, the RASPBERRY PI mini-computer with supporting Wi-Fi and LED display in the form of an 8×32 matrix is installed. User using a special application for a smartphone, tablet or PC selects a type of message under which he wants to wake up and sets time. After that, the clock begins to generate messages motivating to an early awakening.
You can get ALARMCLOCK currently for $ 85–105.
Source: