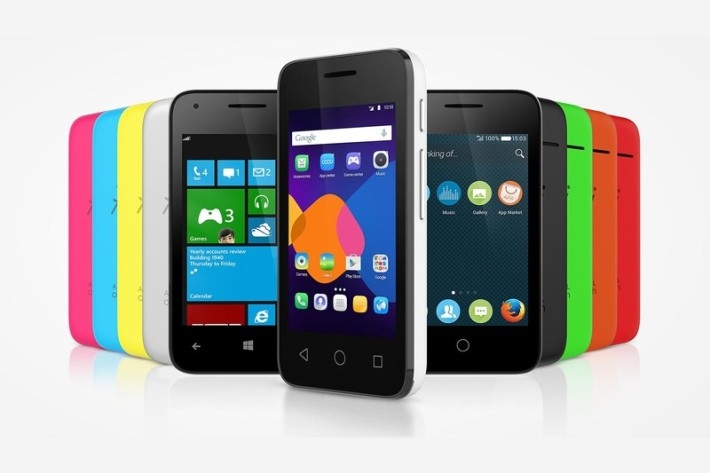 Alcatel introduced four new OneTouch Pixi 3 smartphones, which differ in the size of the screen — 3.5", 4.0", 4.5" and 5.0" diagonally. The main feature of the new devices that the company plans to demonstrate this week in Las Vegas at the CES 2015 exhibition is supporting three platforms at once — Android, Windows Phone and Firefox OS.
The only thing that is still known about new devices — support for three of them (from 4.0", 4.5" and 5.0" screens) fourth -generation LTE networks. ONETOUCH PIXI 3 with 3.5 smartphone" the screen works in 3G networks. As Alcatel promises, smartphones will be closely integrated with PC at home and office. All other details about new products will become known later.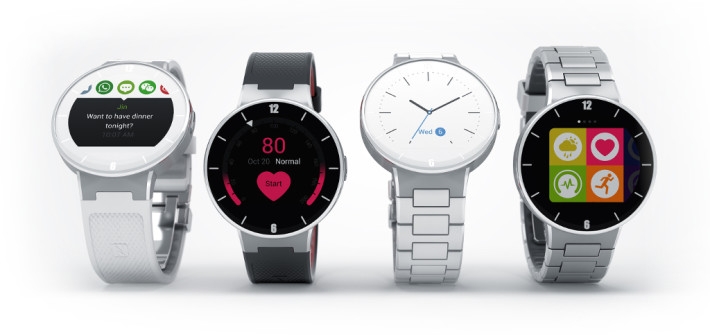 In addition to smartphones, Alcatel will also demonstrate to CES 2015 «Smart» Watch watch. The wearable device can be used paired with Android Smartphone to monitor physical activity, control of music reproduction, receipt of notifications, etc.D. Alcatel reported that Watch watches, unlike competitors, have an acceptable price. The characteristics of the device, including the operating system, are still unknown.
Source: