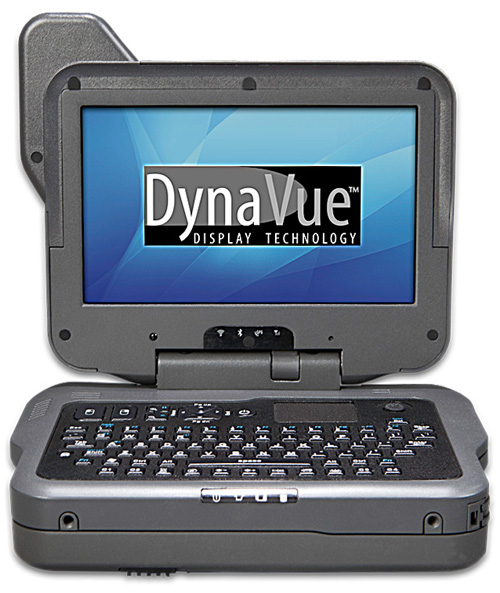 In the assortment of products from General Dynamics Itronix, a fully protected from adverse effects of shocks, moisture, dust and dirt pocket computer of the UMPC form in the GD2000 form factor has appeared.
According to developers, their baby with dimensions of 168 x 122 x 45 mm and weighing 1.1 kg is contained in a dull body of magnesium alloy, which is cast under pressure and fully meets all the rigid requirements of the IP54, MIL-STD-810G, MIL-STD-461F standardsUL1604 and Mil-STD-3009. At the same time, the equipment of the novelty controlled by the Windows Vista or Windows 7 operating system includes the availability of:
Intel Celeron M Processor ULV722 processor with a clock frequency of 1.2 GHz;
2 GB of RAM DDR3;
5.6-inch display with Dynavue technology, 1024 x 600 pixel WSVGA resolution and screen LED backlight;
1.8-inch solid-state disk with a capacity of 64 GB (optionally offers a SSD drive with a volume of 128 GB);
Mounted microphones and dynamics;
Optional EDGE/UMTS/HSDPA/HSPA+, Intel Wi-Fi Link 5100 802.11a/b/g/n and Bluetooth v2.1 + Edr;
Four ports USB 2.0 and the RJ-45 connector (when connecting the Mini-office Dock dock, the user is at the disposal of the VGA port, a sequential port, another RJ-45 connector, two additional USB 2 ports.0, DC input, nests for connecting headphones and microphone);
Lithium-ion battery with a capacity of 7600 mAh.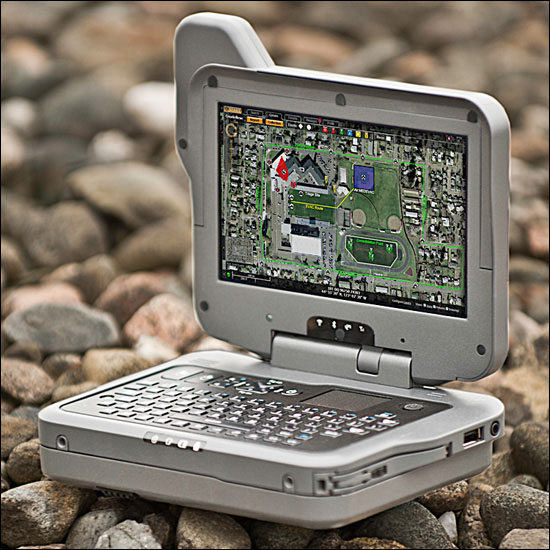 The product is provided by a three -year -old branded quality guarantee and is already available for purchase at the start price of $ 4900.
Source: