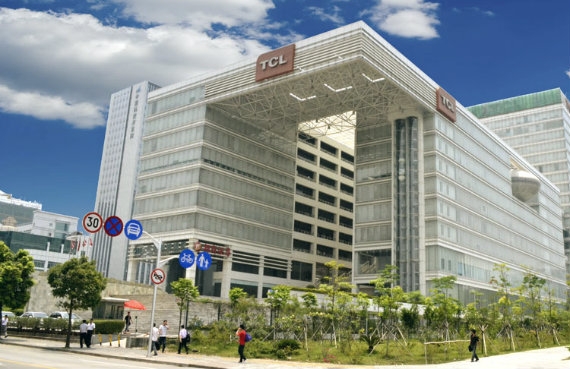 The Chinese company TCL Communication, selling phones under the brand Alcatel OneTouch, reported on the financial results of the first quarter. Wendor increased the revenue by 21 %, which was largely facilitated by the home market.
In January–March 2015 TCL net profit amounted to $ 185 million ($ 23.9 million), which is 3 % more than a year earlier. The company's sales for this period jumped to HK $ 6.7 billion ($ 864.5 million) with HK $ 5.5 billion ($ 709.7 million).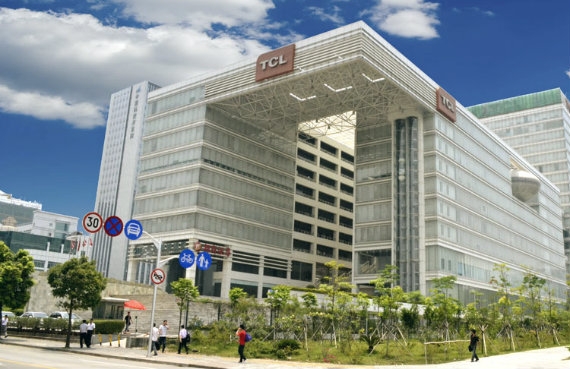 One of the main stimulants of the financial upsurge of TCL was China, where the quarterly revenue of the manufacturer of mobile devices increased by 161 % to HK $ 838 million ($ 108.3 million). The most income grew in the countries of the Middle East and Africa strongly — 174 %. The largest market for telephones remains South America, where the company's sales reached HK $ 2.1 billion ($ 271 million) in the first calendar quarter.
TCL Communication is part of the Chinese holding TCL Corporation, which specializes in the production of consumer electronics. In the last quarter, TCL sold 15.8 million mobile phones under its own brand and brand Alcatel OneTouch, which is 16 % more compared to the same period in 2014. Smartphones accounted for 62 % of the sold devices.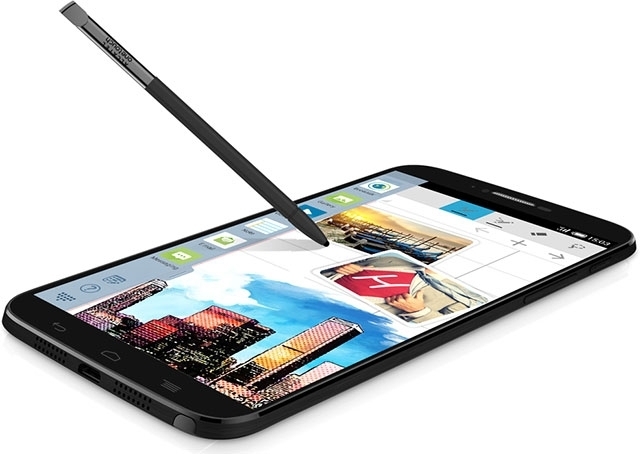 For the entire last year, TCL implemented 41.46 million smartphones, increasing this figure by 140 % in annual calculus and taking the seventh place in the list of the largest manufacturers of these products, previously calculated Gartner analysts.