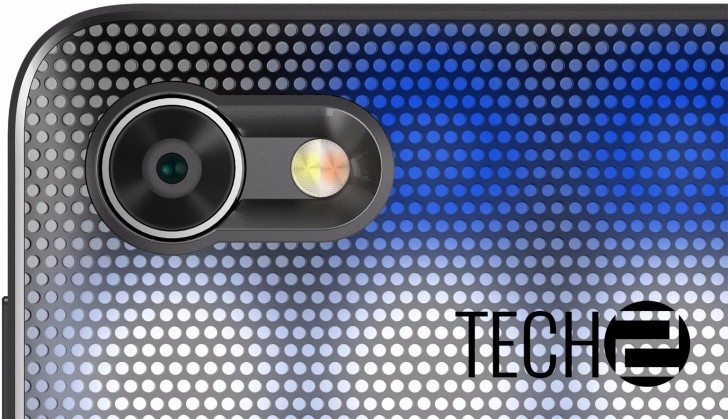 It seems that not only Sony is preparing to announce the next month at the MWC 2017 exhibition in Barcelona at least 5 smartphones. According to Tech2 resource sources.Hu, MWC 2017 will also be presented 5 Alcatel smartphones. TCL, which produces smartphones under the Alcatel brand, outlined on February 26 a press conference in Barcelona, which will be devoted to presentations of new models.
Tech2 source.Hu said that one of Alcatel's new smartphones has a modular structure that allows the use of replaceable rear modules panels to expand its functionality. In the images, for example, a shift panel of a smartphone with an array of LEDs is visible, which will glow different colors to the beat of the play -based music like JBL Pulse dynamics.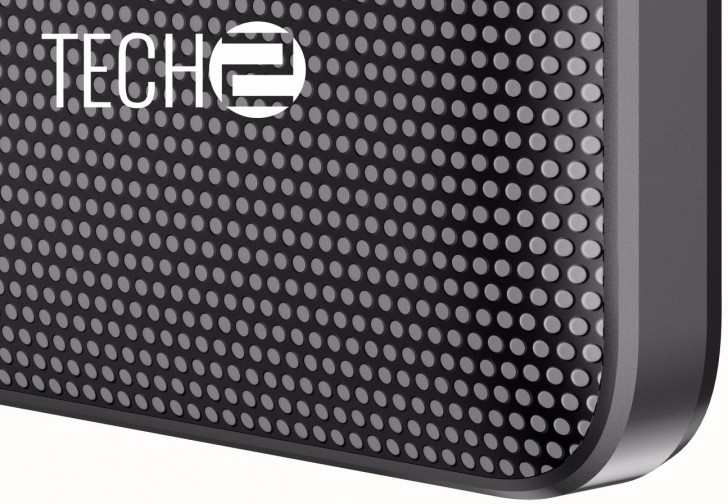 Images confirm the presence of a two-tonal LED flash at the main camera of a smartphone, which, according to rumors, is based on a 13-MP sensor. The new device uses MediaTek chipset with an eight -core processor. The price of a modular smartphone is expected to be within €320 without a contract with a cellular operator. The remaining details about the new product will be disclosed at a press conference in Barcelona.
Source: