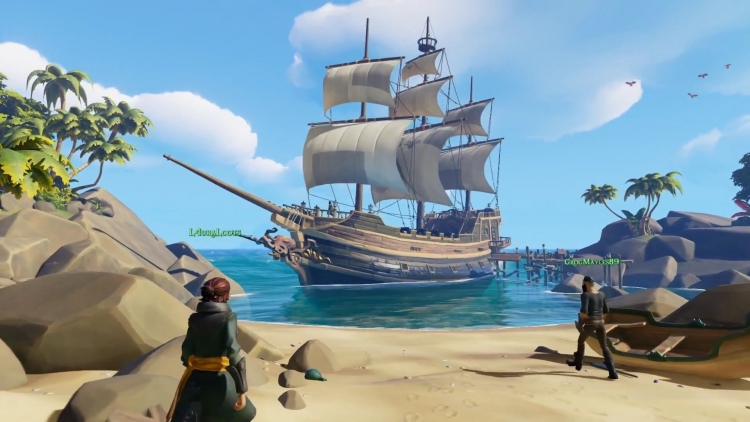 The player with the team will begin his journey, owning a large map of the world. But where exactly to look for wealth, no one will say directly. Instead, you have to use the map and indicate the direction in which the ship should move, hoping for good luck.
— It is advisable to sell it. But finding a buyer will not be so simple, because other users will certainly try to steal it. This will lead to sea battles, which can be seen in the video.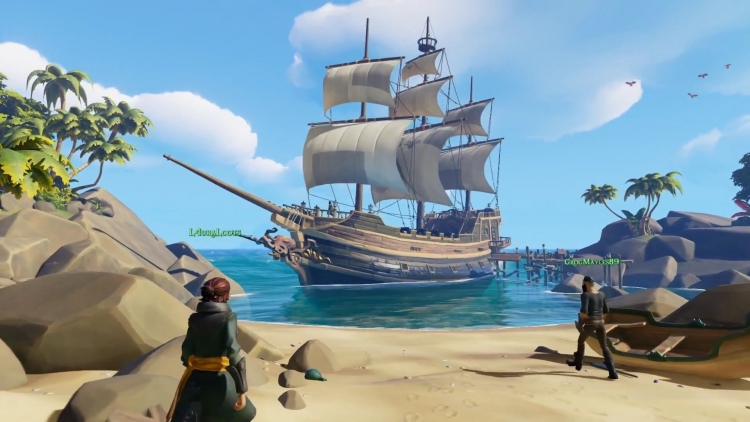 It will be possible to test Sea of Thieves yourself during technical alpha testing, which will begin on December 16. The developers promise to conduct «A series of tests», in which only a thousand lucky ones will take part. Sign up in «insiders» You can by this link.
Source: