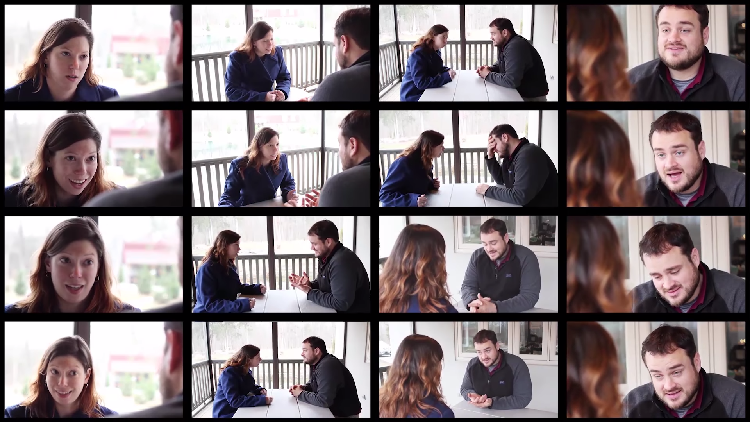 The bot eliminates tedious work and can edit films using different styles that are more suitable for the project. The system can organize duplicate and compare them with the lines of dialogs. She recognizes voices, faces and emotions to determine the type of frame, the intensity of the feelings of the actor and other things. The director can shoot 10 doubles of one scene, so AI saves hours of work.

The main feature of the algorithm — the ability to edit dialogs with an understanding of the rules for shooting a film. For example, many scenes begin with an introductory frame so that the viewer understands that they show him. The operator can change the speed of the chamber, focus on a specific character or strengthen emotions.
All that a person needs to do — This is the preferred rules for shooting into the system. The rest of the AI will make it himself in accordance with the script. The system was able to create a 71-second video for 2–3 seconds, while retaining the mood of the original. It took three hours to fulfill the same task for the same task. He, among other things, had to revise the excerpts of the video several times.
However, the system works only with dialogs and does not know how to evaluate the quality of performance, naturalness and emotionality of the takes. So a person still has to check the work of artificial intelligence.
Source: