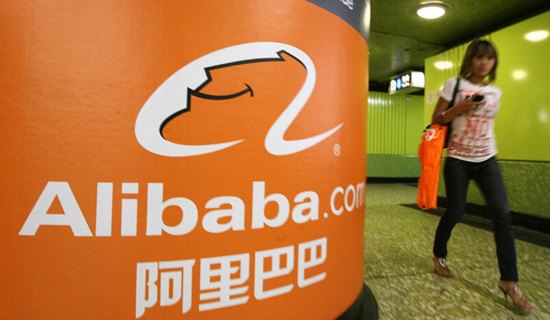 There is an opinion that Google has long seized the Internet, but this is not entirely (not at all) like this: she has not yet been able to defeat a very serious enemy in the person of the Alibaba Chinese corporation. She is strong and does not hide this, moreover, she actively demonstrates her power to the whole world: the other day her financial report was published for the fourth quarter of 2012, according to which her revenue showed an 80 percent growth.
We clarify that this is the revenue, and the net profit of Alibaba increased to $ 1.84 billion. Growth amounted to colossal 156%. Even Apple, not only Google, far from such indicators.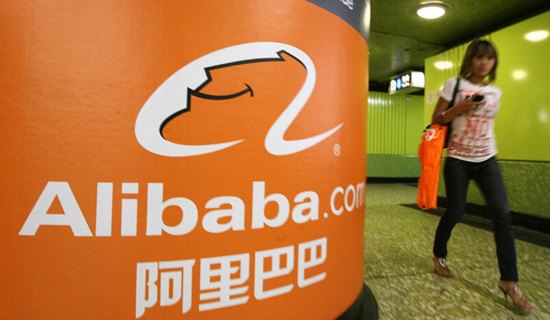 Such impressive results will certainly be reflected in the future Alibaba — Her leadership, and previously wanted to quickly arrange a public placement of shares, IPO, now definitely decided to hold this event. Yahoo, owning a quarter of the shares of this corporation, also felt all its power, seeing the 70 percent growth of its own capitalization compared to August last year. However, it should be noted that during the IPO Alibaba has the right to buy half the share of Yahoo.
The decision on the sale of shares was made by Alibaba, but there was no exact date for the event and no. According to rumors, everything can happen either at the beginning of next year, or at the end of the current. The main thing is that the Chinese do not repeat the fate of Facebook✴, which also pulled for a long time with an IPO, and then was very upset by its results.
Source: