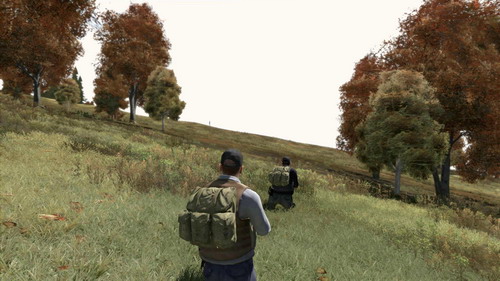 In an interview with Eurogamer, the developer said that the studio team will make every effort to make the game go on time. Hall emphasized that this is necessary for further development – by February the team should have a good basis for further improvement of gameplay.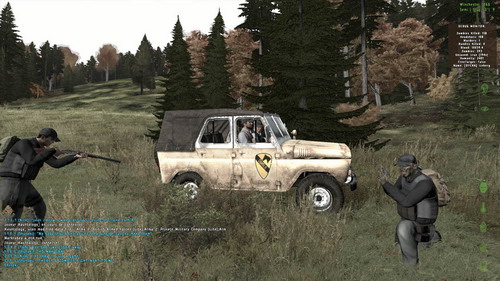 In addition, specialists should hurry, because soon the market can fill the clones of the project. For example, such a game is the horror of The War Z from the HammerPoint Interactive studio. However, Hall is not going to stand with his hands, and to blame other companies of plagiarism. According to the expert, Dayz will cost quite cheap.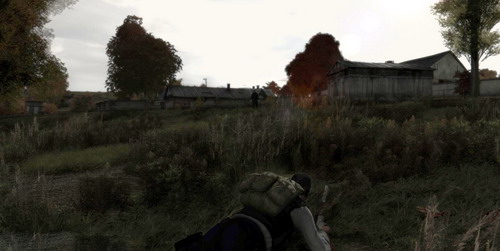 To date, two Bohemia Interactive employees are in custody, which is why Dayz development has slowed down a bit. Hall hopes that they will be released as soon as possible.
Source: