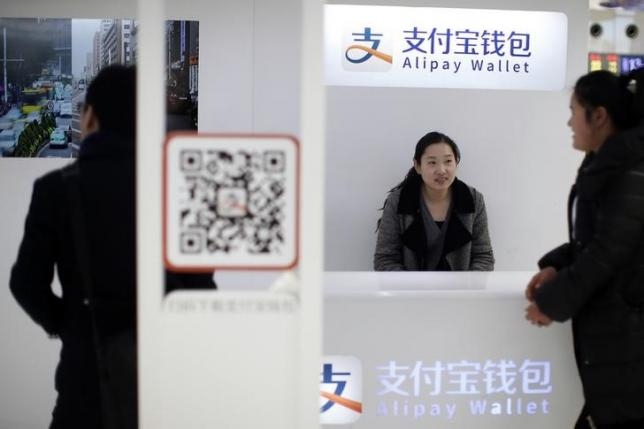 Internet companies are increasingly invading the field of activity of traditional financial institutions and banks. Here is Ant Financial, the financial unit of the Chinese Alibaba, will launch Mybank online bank in June — This was reported in a conversation with Reuters reporters by the head of Ant Financial Yuan Leiming.
It is worth noting that the competitor Alibaba, the Chinese company Tencent, began the limited work of its Webank bank. Online banks Ant and Tencent are among several private banks that have been approved by the Chinese government recently — Beijing is going to make fundamental changes to the heavy and mainly state financial sector of China.
Ant Financial will own 30 percent of Mybank shares, while Fosun International and Wanxian Group units — 25 % and 18 % of shares, respectively. Ningbo Jinrun Asset Management will own 16 % of the shares, and the rest will be distributed between smaller investors. Online bank Mybank received approval by regulatory authorities last year.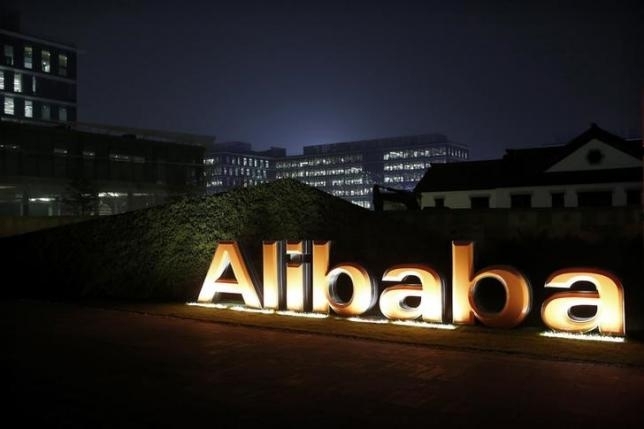 For Alibaba, the launch of Mybank is a new step towards creating a full-fledged financial Internet platform, which will include banking services such as deposits, loans, insurance, payment systems and investments. Alibaba and Ant cultivate grandiose plans for the provision of financial services in China. Recently, Ant Financial has also launched the commercial activity index of Chinese firms, the first of this kind in China.
Source: