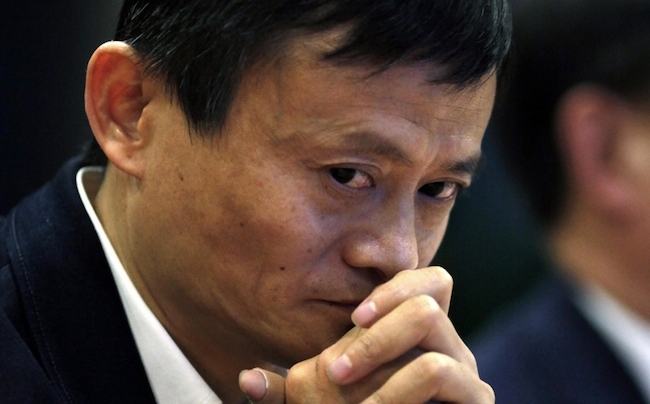 «I think we can do something together, — Jack Ma said at the Wall Street Journal Live Technological Conference, which took place in Laguna-Beach (California). — I really respect Apple and Tim (Cook). I think he does a fantastic work».
Alibaba has Alipay payment service, according to Jack Ma, serves about 300 million customers. The Apple Pay service that has begun this month allows the owners of the iPhone to pay for goods and services in stores, as well as purchase goods from applications.
In turn, Tim Cook said that over 1 million accounts were activated in the first 72 hours of work in the Apple Pay service. He confirmed that he plans to meet with Jack Ma later this week, although he did not go into details about the aspects of possible cooperation. «It will be great if we find the contact points in some areas, I like to cooperate with such people», — Cook said.
Source: