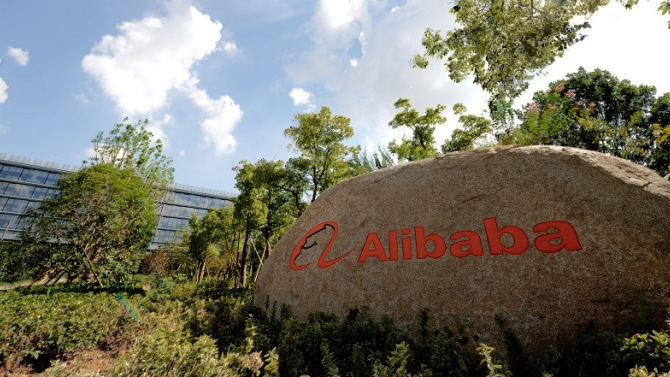 According to the terms of the agreement, Alibaba will promote the music of BMG artists through their streaming service XIAMI. The Chinese side will also monitor compliance with BMG licensing rights. In turn, more than 2.5 million compositions will have at the disposal of the online giant, which will help to make the music platform of the company leading in China.
A new transaction fits into the trend, according to which Alibaba, becoming the largest company in the field of Internet trade, turns into a media imperial. The company's portfolio already has platforms for the spread of music, films and television. The Internet giant already has a successful experience in selling digital content in China, despite the strong traditions of piracy.
Recently, another Chinese conglomerate Tencenta announced the conclusion of a similar deal with Sony Music Entertainment. This was an addition to an agreement with Warner Music Group in November 2014. Tencent owns the QQ Music service, which is a direct competitor Xiami.

Such agreements are beneficial to both parties. Giants of the musical industry gain access to the huge Chinese market, and the Internet companies acquire another channel of holding consumers on their platform.
It is worth noting that the approach to winning the entertainment market in Alibaba is put in a wide foot. In addition to Internet services, the company absorbs traditional media. So, in 2014, the ChinaVision Media Group film studio, later renamed Alibaba Pictures Group, was purchased.
Source: