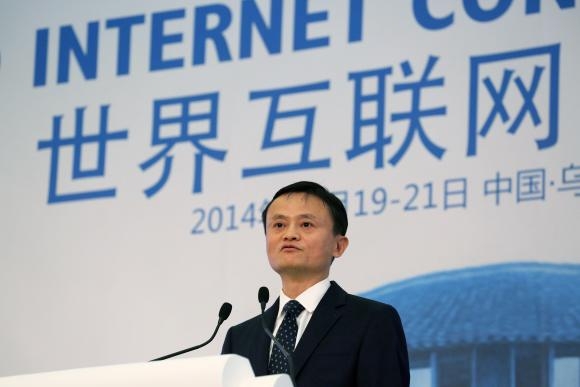 Alibaba is currently actively developing the AliExpress online store for the sale of goods in large editions, but the company does not have an international platform that allows consumers to sell various goods to each other. This niche in the international market will be called up to fill in the Taobao online store.
Mr. Mr.'s comments were heard against the backdrop of a meeting in the city of Hangzhou in eastern China between Prime Minister Li Keqiang with leaders of the Chinese and foreign Internet industry. The meeting coincided with the World Internet Conference conference, which has passed within three days in the city of Vuchjen.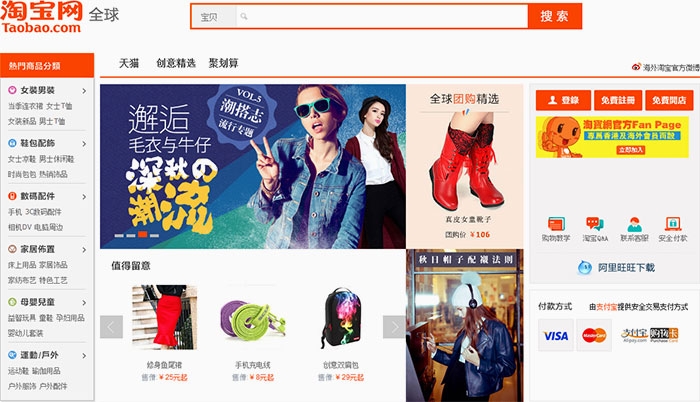 Chinese Internet giant Alibaba develops quickly enough. Last month, Jack Ma announced the great interest of his company in cooperation between the Alipay payment system (about 300 million customers) with the recently presented service of Apple Pay. Apple did not exclude the possibility of such cooperation in the future.
Source: