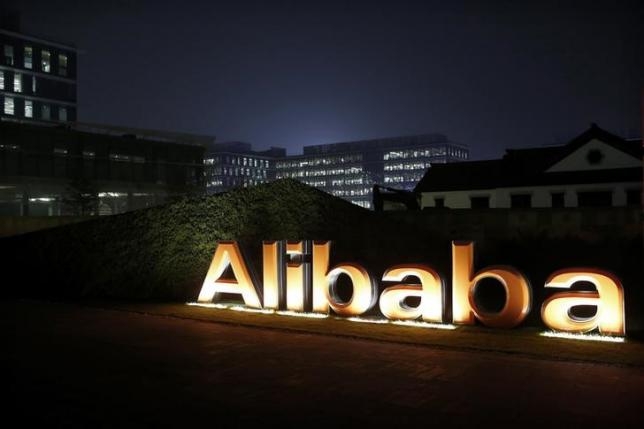 Ant Financial currently owns the leading system of Alipay online payments in China, and cooperation with Xiaomi will allow the Alipay Wallet Mi Band PhinePay Wallet mobile application. This will enable users of Xiaomi wearable devices to simplify the procedure for making payments and get rid of the need to enter a password.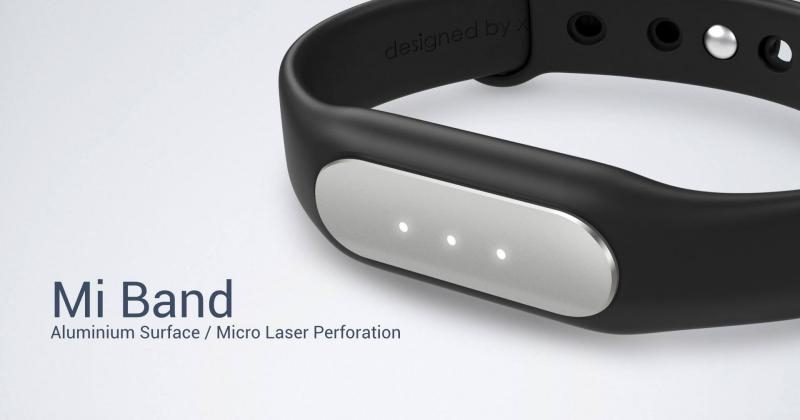 Although we are talking about a little step towards transforming a system of traditional payments, it is very important, especially in such a mass market, which is China. Alipay communication with Mi Band will be available on the current version of Alipay Wallet for Google Android. Alibaba also plans to ensure the work of similar functionality on the iOS platform.
Closed communication will avoid shortcomings in terms of security of data exchange technology at close range (NFC), which is often criticized for its potential vulnerability to cyber attacks.
Source: