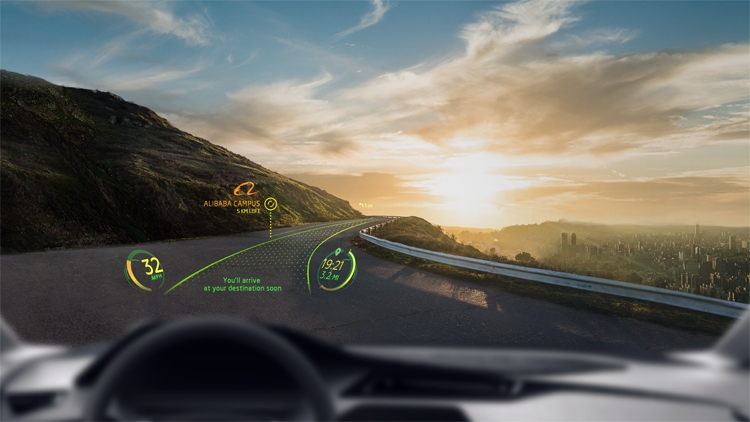 The Wayry startup announced the attraction of $ 18 million to develop a new automotive navigation system using augmented reality technology.
Money was provided by a group of investors, which includes the Chinese giant Alibaba. In addition, Wayray will cooperate with the automobile company Banma Technologies supported by Alibaba Group and Saic Motor.
Augmented reality navigation system will be able to display instructions and signs tied to a real road environment. For a motorist, they will look as if applied directly to the road surface. Such notifications will help to definitely follow the route and reduce the probability of passing the right turn to a minimum.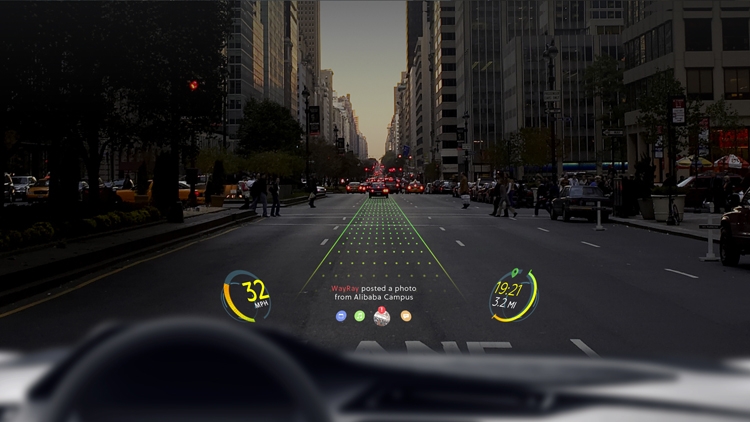 It is expected that the image generated by the onboard computer will be optimized in accordance with the current traffic conditions — speed, trajectory, etc. In parallel, data on traffic intensity, various warnings and other useful information will be displayed.
The Wayray startup published two images that allow you to get an idea of what a complete reality car navigation in action may look like. The system can debut on the market next year.
Source: