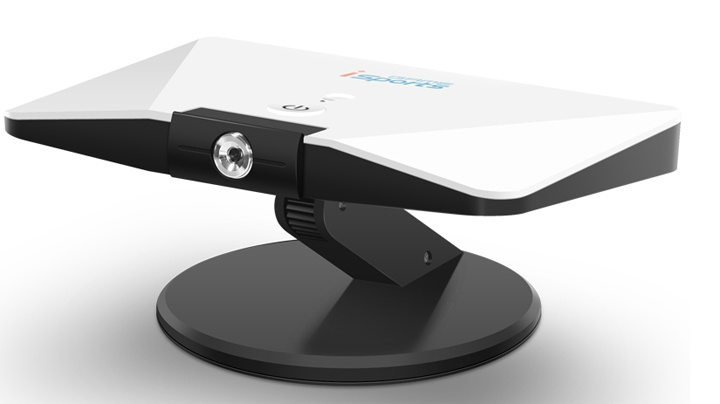 The largest Internet company Alibaba Group, which planes in the third quarter, conduct the primary public placement of shares (IPO) in New York (USA), released the G20 device — The answer of the recently presented television prefix Amazon Fire TV.
ALIBABA G20 allows you to launch various applications, work with online streaming content of content, carry out an Internet post, play multimedia materials from a local drive or from a home computer network, etc.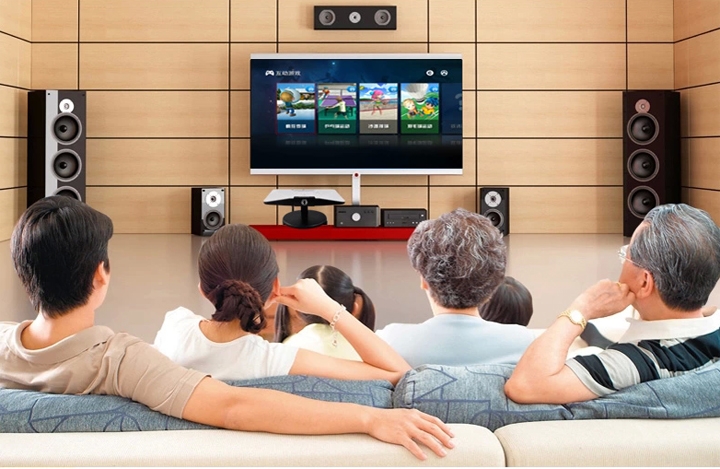 The console is based on a dual -core Rockchip RK3066 processor;the amount of RAM is 1 GB. For comparison: Fire TV has a four -core qualcomm Snapdragon chip and a 2 GB module for 2 GB. At the same time, both devices have 8 GB of built-in flash memory, a Wi-Fi 802 wireless network controller.11b/g/n, Ethernet adapter, HDMI and USB ports. Alibaba development additionally has a slot for microSD cards.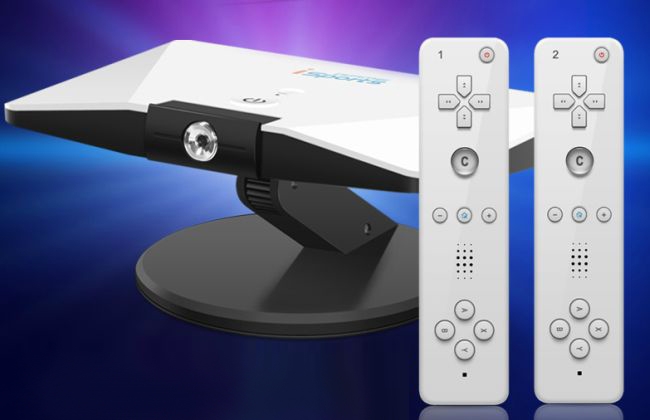 The prefix G20 has a pronounced game slope: this is indicated, in particular, a wireless gaming controller in the Nintendo Wiimote style with accelerometer, gyroscope and a set of buttons. This manipulator can play the role of the Air Mouse remote control and mouse.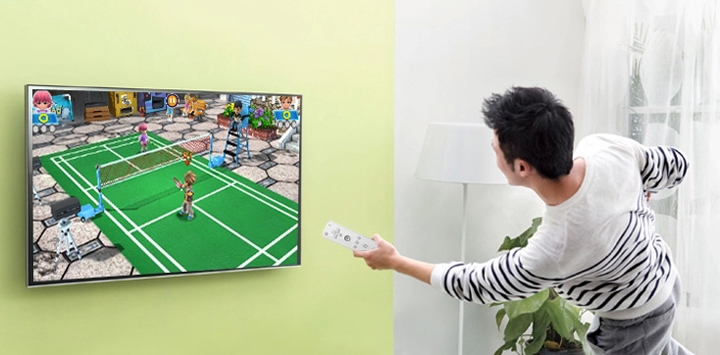 TV setup operates under the control of Aliyun OS — mobile operating system on the Linux core developed by Alicloud, the Alibaba Group branch. It will be possible to purchase a G20 model at an approximate price of $ 100.
Source: