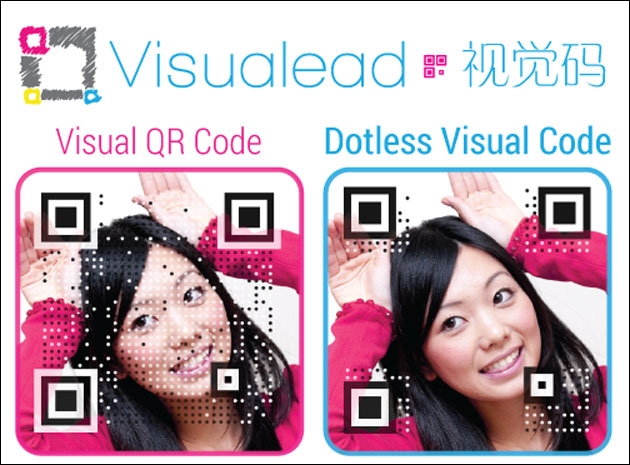 The system called Dotless Visual Codes is based on the developments of the Israeli startup Visualead. It involves the use of special point codes resembling traditional QR codes.
Reportedly, point codes in the four angles of the sticker will be applied for each product sold. Having received the order, buyers must scan the code using the Alibaba Taobao application on a smartphone or tablet — This is done using the camera integrated into the device. The process confirms the authenticity of the goods. It is curious that scanning «Destroyes» code, so it will not be possible to re -use it.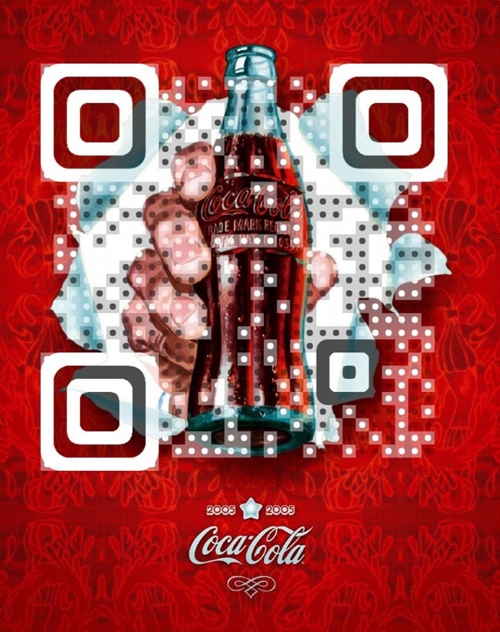 The system debuts in partnership with brands such as l'Oreal and Ferrero. It is assumed that in the future, the technology will be applied to «billions of goods». Moreover, along with a point code, advertising on the sticker may be displayed: this will help increase profit.
Source: