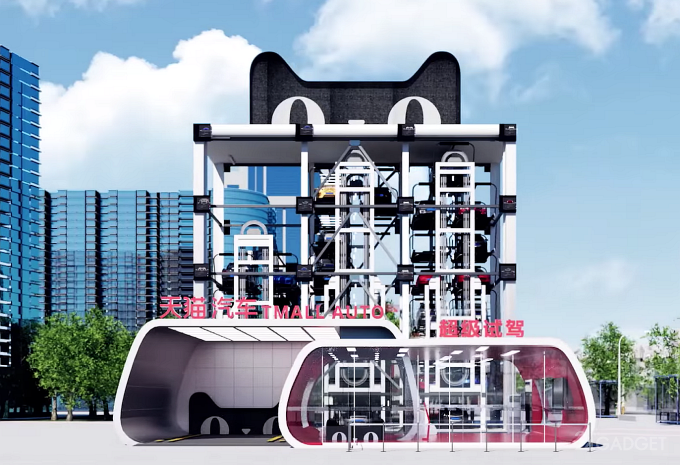 Automobiles for the sale of cars that will make a whole network were announced by the Chinese company Alibaba in the summer. Their goal is the maximum simplification of the choice and acquisition of the car. Now it became known about how it will work.
The whole process will take place on the Taobao site owned by Alibaba, more precisely, through its mobile application. To make an order, you need to present a photo of the car you like, made using a smartphone, and the model recognizes the system itself. Having decided on the choice, the buyer will have to indicate the desired color and days for a three-day test drive that arrange it. In addition, the service will require a photo of the buyer's face (you can selfie), which will serve to authorize the client when he can pick up the car in a special machine.
Booking of different models of vehicles for a test drive is allowed a maximum of 5 times within 2 months. So far, only those who participate in the Alibaba Super Mamber system will be able to use this service and has a good credit rating in Zhima Credit. Three days after the final choice, the client will receive an offer to place an order on Taobao. The promo-rock promises that ordinary users will be able to use the services of this service a little later, however, a preliminary introduction of a deposit to access the test drive will be required.
The first two machines for cars are planned to be installed immediately after the New Year in Nanjing and Shanghai, and by the end of next year, dozens of similar points will function in different areas of China. However, the idea of installing such huge vending machines for the sale of cars is not a Chinese invention. They are already found in Germany, the USA and Singapore, but the scale of the Alibaba project significantly exceeds them.
Source: TechCrunch.com