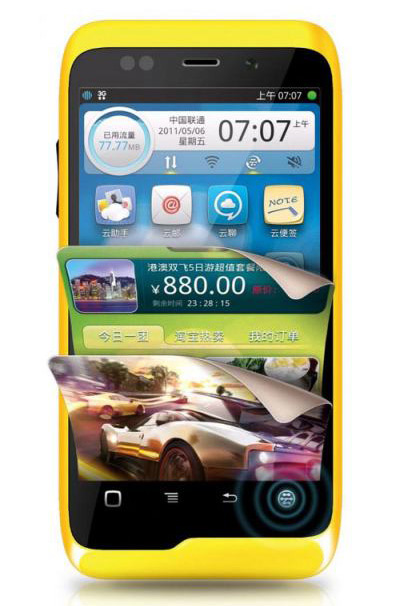 The conflict between Alibaba and Google flared up recently: just the other day, the Chinese company announced large investments in Aliyun OS, and Acer mobile electronics manufacturer announced his readiness to release a smartphone based on it. Google intervened here, banning Acer to do this.
According to representatives of Google, the Aliyun OS system is entirely copied with Android, but it does not support applications from the Google Play store. This was the reason for the abolition of the release of the smartphone – Acer is part of the Open Handest alliance, which promotes the Android, and therefore has no right to release smartphones under the control of an incompatible operating room.
Alibaba, in turn, denies any attitude of Aliyun OS to Android and claims that this system was developed by its specialists from scratch using the Linux nucleus of one of the latest versions. In this regard, Aliyun OS uses a completely different execution and virtual machine, which is the reason for its incompatibility with Android.
Insisting on the uniqueness of Aliyun OS, Alibaba publicly declared her unwillingness to make changes proposed by Google into it. At the moment, the American corporation is preparing for a new attack towards its competitors, and some analysts no longer deny the possibility of their fight in the courtroom.
Source: