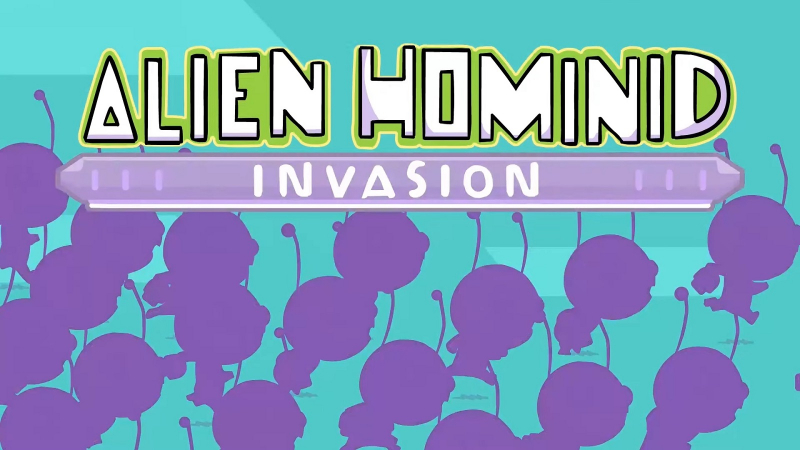 Firstly, The Behemoth has decided on the target platforms of Alien Hominid Invasion. Refleation will go on sale for PC (Steam), Xbox One and Nintendo Switch. Whether the game will be released on PS4, is not specified.
«Alien Hominid Invasion personifies a completely different approach compared to our project of 16 years ago. We used all knowledge accumulated over this period! The game will seem familiar in some aspects, but in others it will be completely new and unlike yourself», — The co -founder of The Behemoth Dan Paladin is sure.
According to the developers, Alien Hominid Invasion «under the eyeballs, packed with chaos, Sumbur and a huge number of explosions». The level of outrageous disgrace can be increased due to the local and online cooperative for four.
«Abduct the data of your enemies to sabotage their plans, observe human oddities, undermine the bosses and mutate in different powerful alien forms to defeat not such secret agents who seek to spoil your day», — The description of the game reads.
Screenshots Alien Hominid Invasion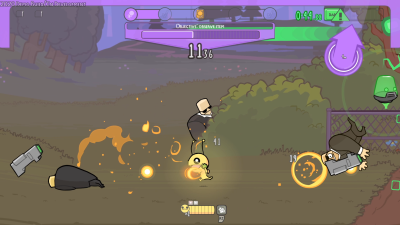 Watch all images (15)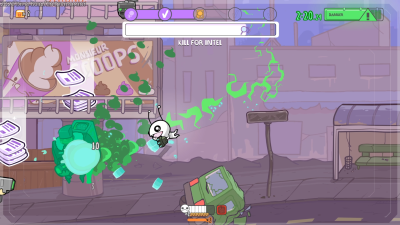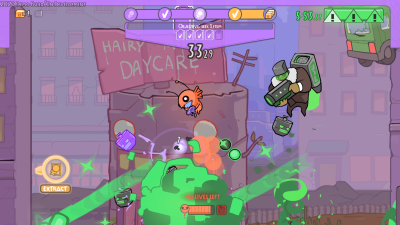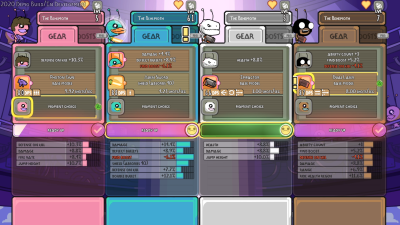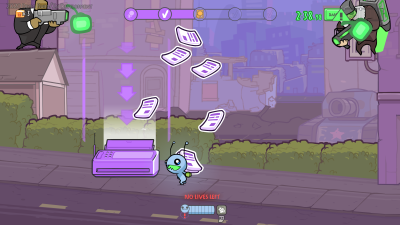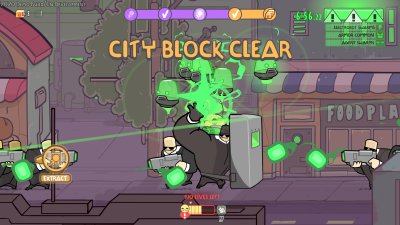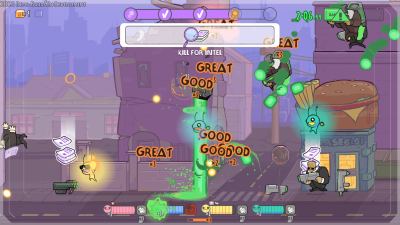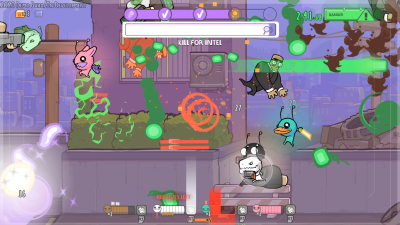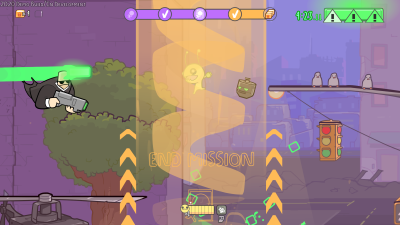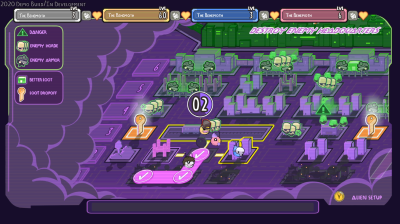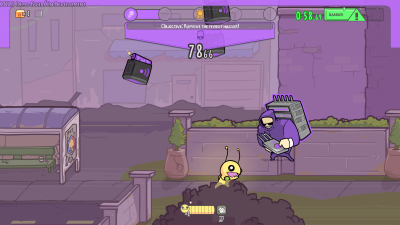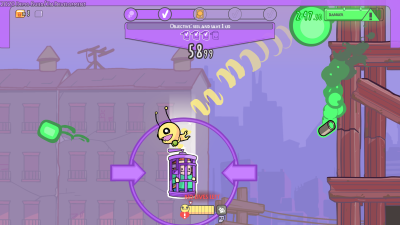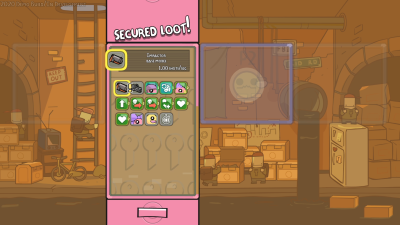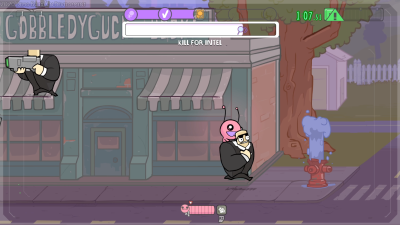 See all
Images (15)
Alien Hominid Invasion promises nonlinear levels, «randomly generated from manually made city quarters», three complexity modes (including «crazy») and fully animated executive rollers.
Work on Alien Hominid Invasion is conducted a little less than six months: the HD version of the project, published in 2007 for Xbox 360, was taken as the basis of rethinking. The initial release of the cooperative arcade took place in 2002 in the form of a browser game.
Sources:
Alien Hominid Invasion
The Behemoth Blog
YouTube