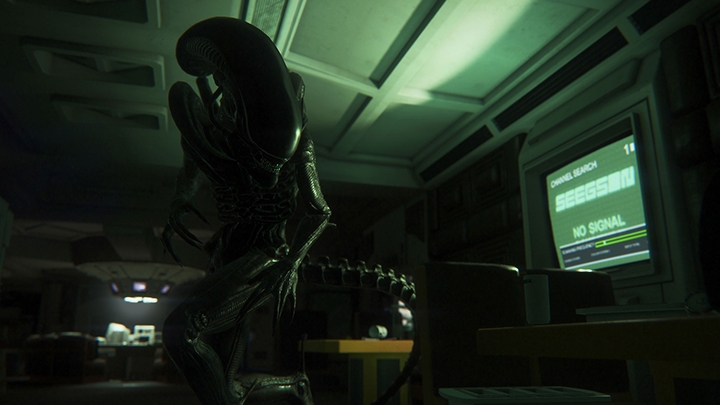 In the trailer, the main character of the game, the matured daughter of Ellen Ripley named Amanda, arrives at an abandoned trading station «Sevastopol». Soon she realizes that in addition to her in this place there is some kind of living creature, and sends a signal to help her colleagues from «Weiland-Yutani» (it was this corporation in the 1979 film that sent a ill -fated ship to mining ore «Nostromo»). But in the end, the girl will have to survive alone, and this will help her not so much a wide arsenal of weapons and devices as caution and vigilance.
Alien: Isolation can receive a GCA 2014 award in three categories: «The best game of the exhibition», «The best console game» And «Best action/best adventure game». For the title of the most worthy game of the Los Angeles event, she will argue with Batman: Arkham Knight, Evolve (by the way, she went around her competitors in the number of nominations — The shooter was mentioned in six categories), Middle-Earth: Shadow of Mordor, No Man's Sky and Tom Clancy's Rainbow Six: Siege. In addition, on E3 2014 Alien: Isolation received more than 40 awards from the largest Western publications, including PC Gamer, Game Informer and IGN.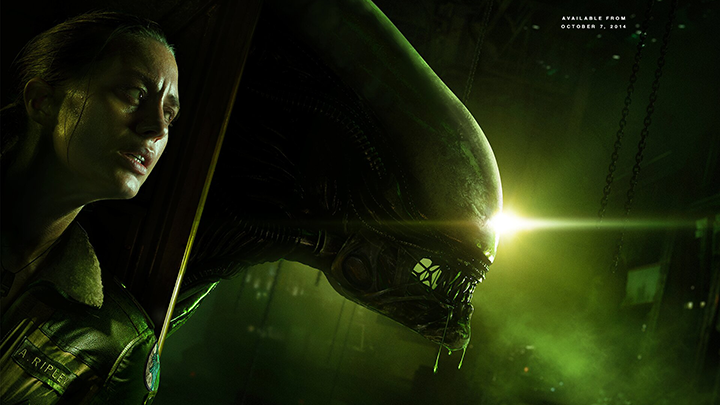 In a recent interview with Total Xbox, the senior designer of the project Gary Napper assured that the versions of the game for the PlayStation 4 and Xbox One will be executed in resolution of 1080p. The developer preferred to keep silent about the personnel frequency, but noticed that there would be no noticeable difference in this regard for the versions for the current generation systems. The creators are trying to minimize the differences between the options for different platforms, but the computer, according to them, will surpass console at least in terms of quality of effects (Ambient OCCCLUSION, depth of sharpness, etc.).
In Russia, Alien: Isolation will go on sale on October 7 this year in versions for PC, PlayStation 3, PlayStation 4, Xbox 360 and Xbox One. Into Russian «1C-SoftKlab» It will only translate options for computers and Sony consoles. The game will support the virtual reality helmet Oculus Rift.
Source: