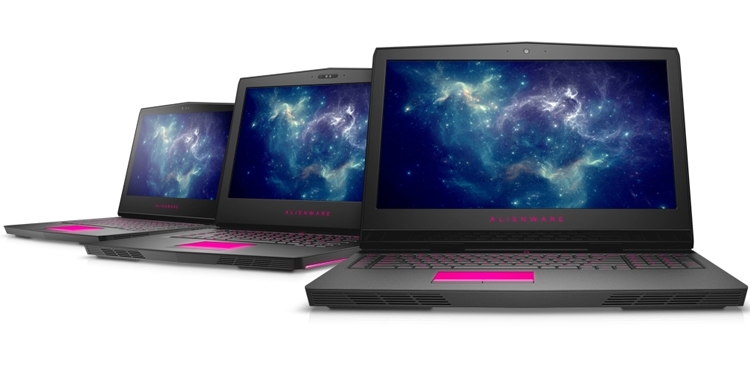 Alienware, owned by Dell, began receiving orders for the updated portable computer Alienware 13, running the Windows 10 operating system.
The developer calls the novelty the world's first VR-NOTEBER with a 13.3-inch display. Support for virtual reality helmets (VR) is ensured by applying the discrete graphic accelerator NVIDIA GeForce GTX 1060 on the advanced architecture of Pascal.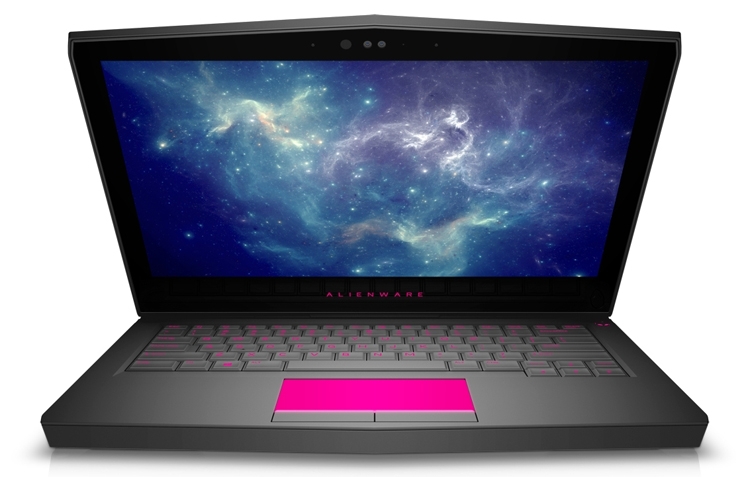 «Heart» The laptop is a powerful Intel Skylake-H. In particular, the maximum configuration includes the Core i7-6700HQ chip with four cores, the nominal clock frequency of which is 2.6 GHz (dynamically increases to 3.5 GHz). On board there are up to 32 GB of RAM DDR4.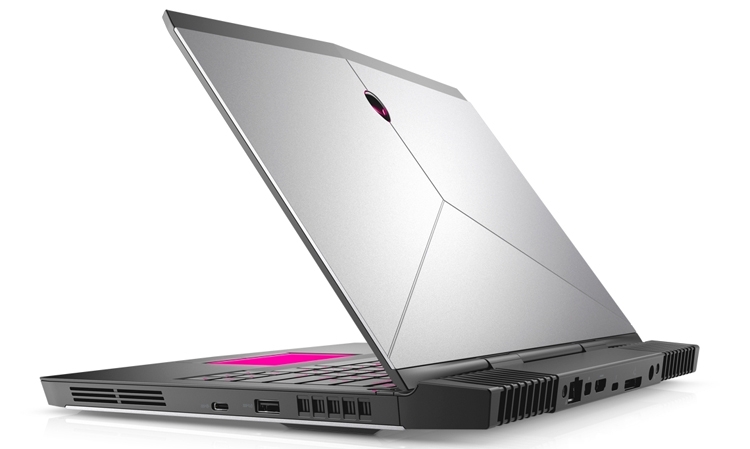 Alienware will offer options for a laptop with a screen on TN matrices (1366 × 768 points) and IPS (1920 × 1080 pixels). The top option is equipped with a high-quality OLED panel with a resolution of 2560 × 1440 points and support for sensory management.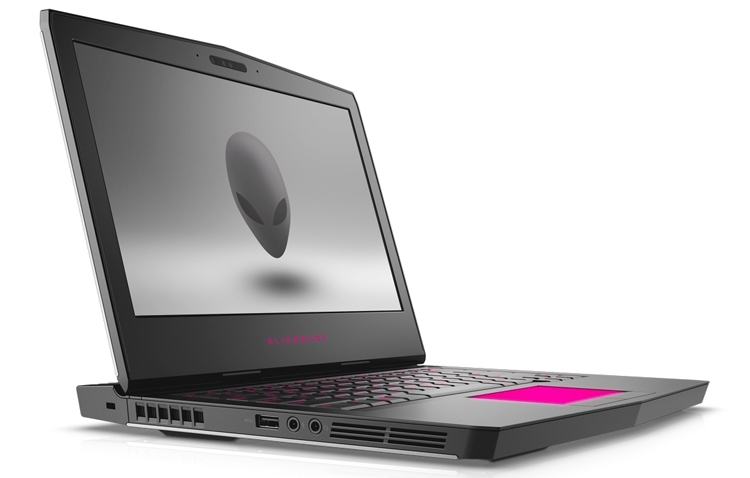 The computer can be equipped with two solid -state drives with a total capacity of 2 TB. Thunderbolt 3/USB Type-C, USB 3 are mentioned.0 type-C, USB 3.0, hdmi 2.0 and Mini DisplayPort 1.2.
The price of Alienware 13 starts at $ 1,200. Modification with OLED display will cost at least $ 2100.
Source: