«cybersport — This is a unique phenomenon at the junction of sports, media business and the Internet. This is a fast -growing market that has already been able to win the interest of a huge audience around the world. In turn, virtus.Pro is the flagship of the e -sports industry in Russia. I am sure that USM support will help to give a new impetus to the development of this community and bring its projects to a fundamentally new level», — Member of the board of directors of USM Holdings, Ivan Streshinsky.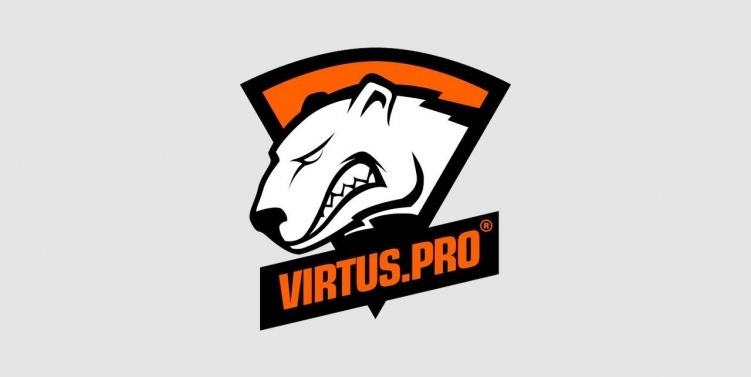 «Our main goal — The popularization of computer sports in Russia, and it will be the USM investment that will serve. First of all, they will be aimed at launching new tournaments in various game disciplines, as well as the creation of media channels for their coverage and the construction of e -sports», — Anton Cherepennikov, co -owner and managing partner of Virtus commented on the deal.Pro.
In recent years, the e -sports industry demonstrates confident growth around the world. According to SuperData Research, in 2015, the volume of the e -sports market amounted to $ 612 million, and its audience exceeded 130 million people. The total amount of prizes in the industry reached $ 42 million.
Source: