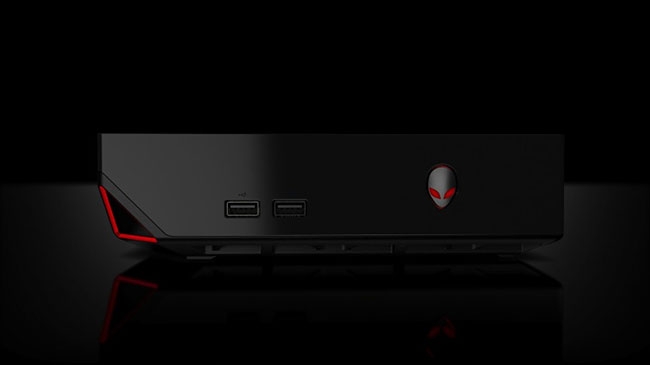 On CES 2014, Alienware previously announced its Steam Machine game system. Now at the E3 2014 exhibition, the company told all the details about this Game Console based on the PC, developed with the aim of bringing your favorite games from the Steam catalog to living rooms. This announcement took place even despite the fact that the Steam controller, along with the launch of the SteamOS consoles, delayed until 2015.
Alpha exit to the market will take place closer to Christmas for $ 550 for a model with an Intel Core i3 Haswell processor, 4 GB of memory, 500-gB HDD and special graphic accelerator based on Nvidia Maxwell with 2 GB GDDR5 video memory. Alpha can also offer the input and output of HDMI for direct broadcast of the HDMI signal by analogy with the Xbox One, two USB 2 ports.0 on the front panel and three USB 3 ports.0 behind. The company notes that the graphics cannot be changed, but the processor, drive and strings of RAM can be updated. The color of the LED-lighting of the case users will also be able to change.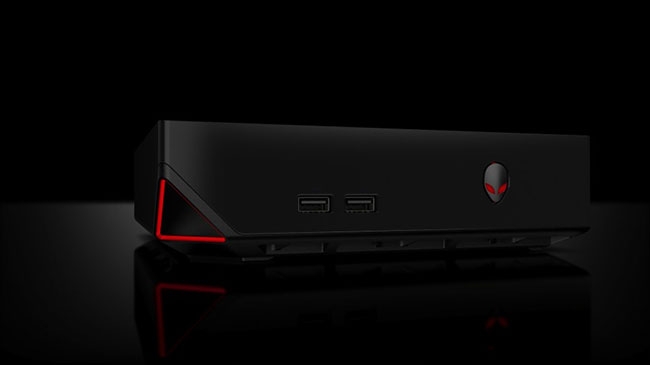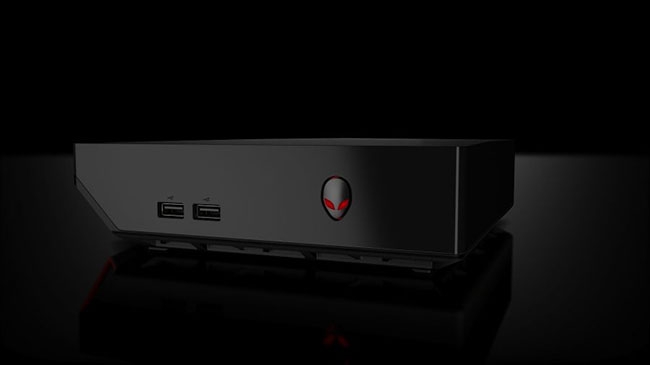 Alienware will supply Alpha complete with the Microsoft Xbox 360 wireless controller instead of Valve Steam Controller, which will be delayed until 2015. Windows 8 will be used as an OS.1 with special user interfaces from Alienware. In the absence of Steam OS and Valve controller, this game system can hardly be attributed to Steam Machines, despite the probable preseting of the Steam client with supporting Big Picture. The keyboard and mouse complete with this compact gaming PC do not go.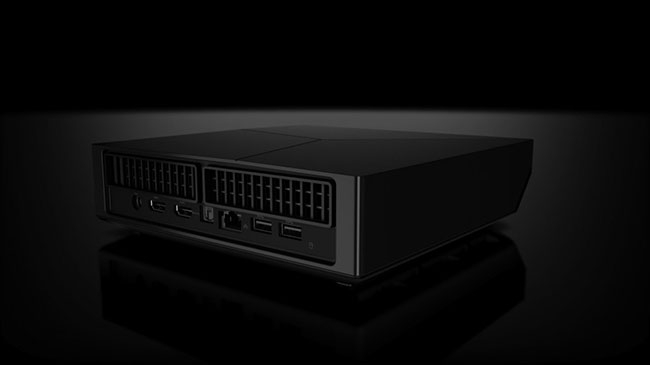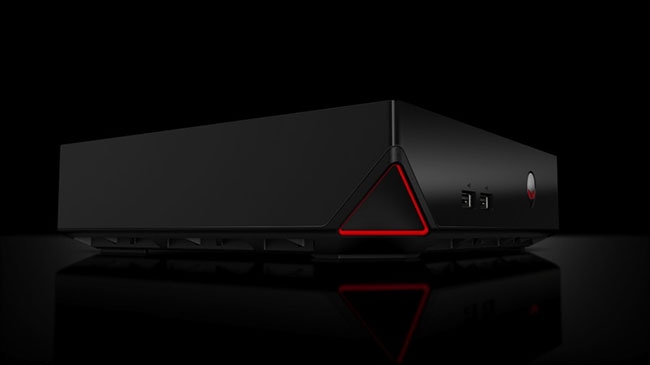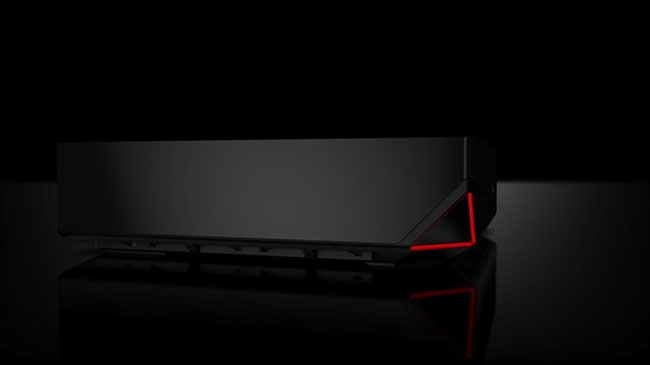 The characteristics of Alienware Alpha are as follows:
Exclusive console user interface Alienware Alpha;
Xbox 360 wireless controller with a transmitter;
Intel Haswell Core i3 processor;
RAM 4 GB DDR3 1600 MHz;
A special accelerator based on Nvidia Maxwell with 2 GB of GDDR5 memory;
Two-band transmitter Wi-Fi 802.11ac 1×1 and Bluetooth 4.0;
HDMI output with support for the output of an uncompressed 8-channel sound and 4K video;
HDMI input;
gigabit network controller;
Two USB 3 ports.0 and two — USB 2.0;
optical audio output;
500 GB HDD;
64-bit Windows 8.1.
Alienware will also offer more advanced expensive Alpha configuration options, including components:
Intel Haswell Core i5 or i7 processors;
8 GB of RAM;
Two-band transmitter Wi-Fi 802.11ac 2×2 and Bluetooth 4.0;
1-TB or 2-TB HDD.
Source: