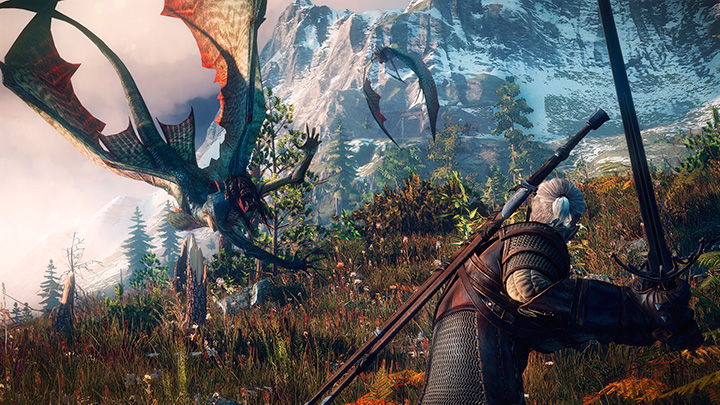 It is worth noting that we are talking about small DLCs with new weapons and small innovations. A large addon, if the developers generally decide to create one, it will cost about $ 15-20, and they consider such a price quite honest. As for the versions for PS4 and Xbox One, it is unequivocal to say whether the DLC fee will be charged from their users is not yet — According to Ivinsky, it depends on the solutions of Sony and Microsoft.
«It is still early to discuss the details, but all additions and updates for the game will definitely be distributed for free, — he said. — Whether we can offer similar console players depends on manufacturers. As you know, the next generation platform games will use various business models. We will do our best so that those who prefer to play on different platforms receive content on equal terms».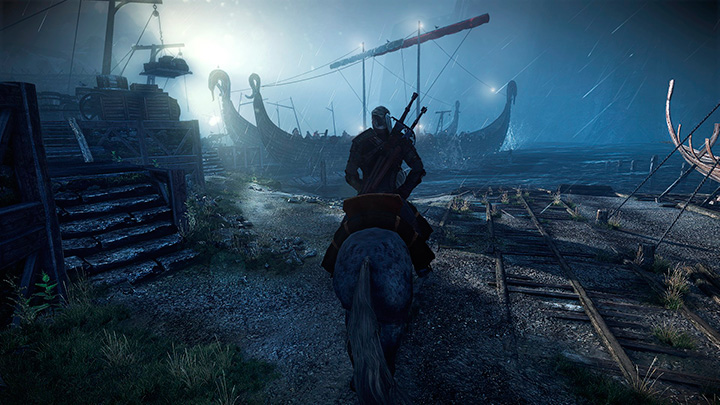 In an interview, Ivinsky also raised the issue of Microsoft's tough policy regarding DRM, contrary to the beliefs of the Poles.
«We find many messages on forums in which we remind us that we are against any methods of protecting content, — He continued. — This is true, but at the same time we understand that there will be people who are quietly related to restrictions on this kind. They just want to play this console. Why should we deprive them of the opportunity to get acquainted with our game?».
«In addition, it can still change, — Added by the leader. — We always choose the most convenient ways for players to release content. Therefore, on the platform where we can establish the rules ourselves — And this is PC — Our game of retail release will be released in the GOG service without any DRM protection».
The Witcher 3: Wild Hunt will go on sale in 2014.
Source: