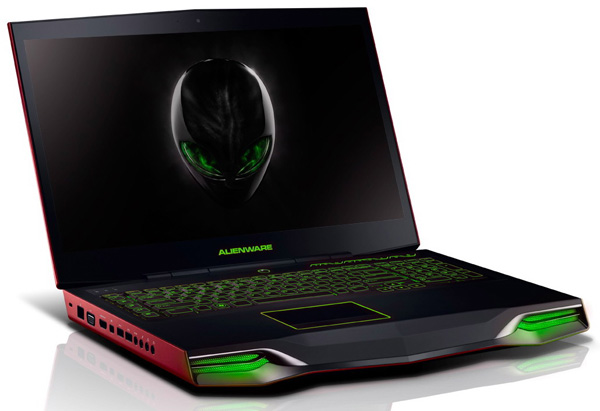 Not so long ago, we reported in our news feed that Dell is preparing a high-performance M18X R2 gaming laptop with an 18.4-inch residential recreation. And now some details have become known regarding the technical equipment of this machine.
According to the information received, the novelty will be offered in configurations with powerful discrete graphic adapters from NVIDIA and AMD. In particular, it is noted that buyers will be able to order this model both with the GEFORCE GTX 660M and GeForce GTX 675M video cards (in the second case with two SLI mode), and with a pair of Radeon HD 7970M accelerators in the Crossfirex ligament. In addition, it is known that «heart» This mobile PC, available in black or red, will be the Intel processor of the Ivy Bridge generation.
Now it remains to wait for the official premiere of the product to get acquainted with full information about its specifications, the price and terms of admission to sale.
Source: