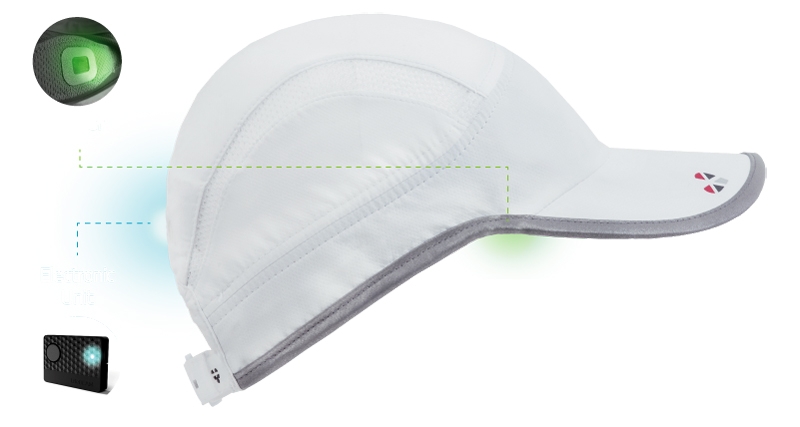 Modern fitness trackers are usually made in the form of a bracelet or clock worn on the wrist. Although, of course, there are exceptions — for example, physical activity monitors in the form of headphones. The Israeli company Lifebeam decided to go even further by introducing a sports tracker in the form… Caps.
An electronic headdress is able to measure the heart rhythm, the number of steps taken and trained calories, as well as the pace of sports. For this, special sensors are used, in particular, an optical sensor that uses the principle of photopletismography (the dynamics of blood supply to the vessels in the head of the head).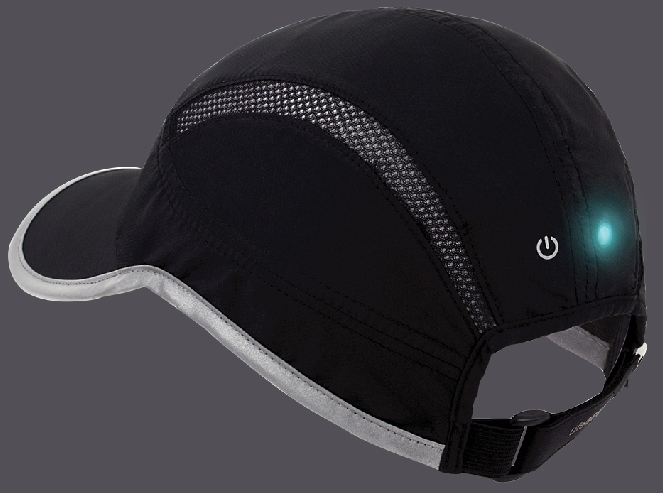 Data by means of Bluetooth 4 wireless communication.0 can be transmitted to devices running Android, iOS and Windows operating systems. In addition, the technology of wireless secure transmission of information ANT+, focused on use in sports equipment (treadmills, bicycle computers, etc.P.).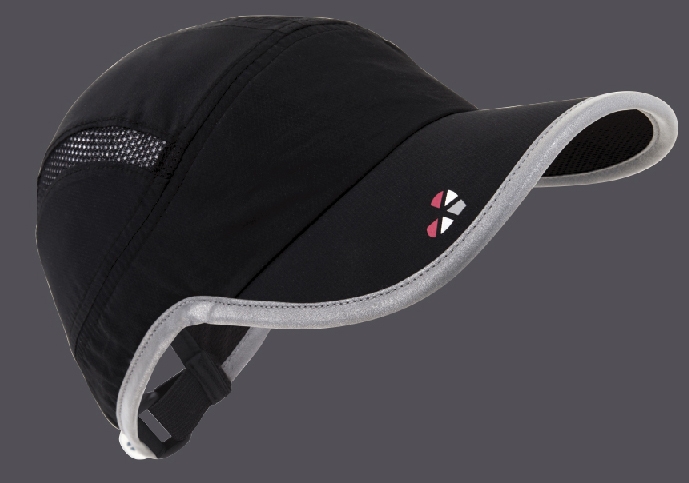 «Smart» The cap has a moisture -proof performance. The novelty, as planned by the developers, should be interested in primarily cyclists and runners who do not need the constant wearing of a fitness tracker.

The headdress is available for ordering at $ 99 in the form of a conventional cap and a white or black visor. Deliveries will begin in the near future.
Source: