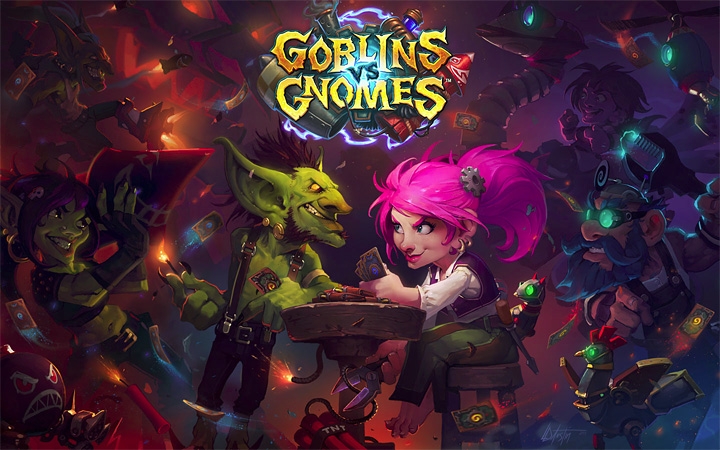 The developers decided to launch additions to two stages. Since yesterday, all new cards that are part of it have become available in mode «Arena». If you played, you know that access to this mode is paid (except for the first introductory time): the pass is bought either for intra -game gold or for real money.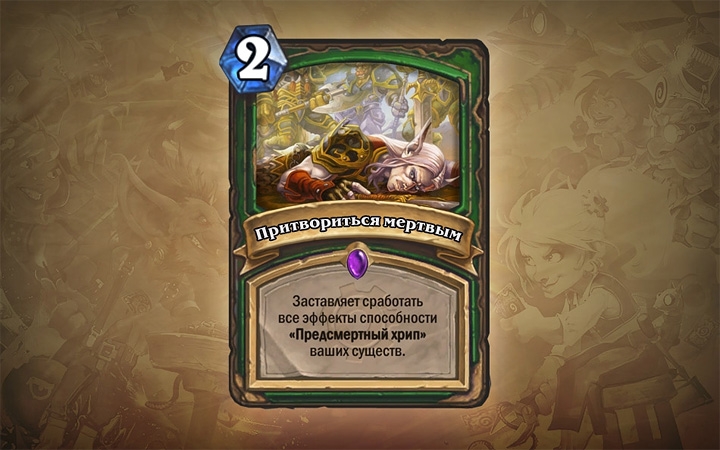 But to commemorate the release of such a large -scale expansion so that no one feels infringed, Blizzard decided to give all the players one free ticket to all players. «So we guarantee that everyone will have a chance to look at the cards before the release», — The authors said. To get the treasured ticket, you have to launch the game until December 8 and go to the mentioned mode, otherwise you will miss your chance. If you are already fighting in the arena, don't worry, — After this cycle is completed (even if it lasts longer than December 8th) you will still get a free ticket.
Well, from the 9th, you can buy booster, including 5 random fresh cards. They will be sold separately from the main set, so collecting should go faster. The creatures and spells common to all heroes are promised, and unique for specific classes.
Source: