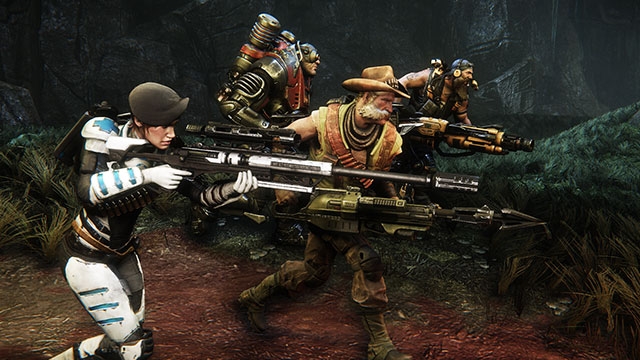 «We cannot share the community, so all our cards will be free, — Mr. Robb noted. — We do not want someone to throw off the server due to the fact that he did not acquire some kind of addition. We will have downloaded additions in the form of new characters and monsters, and even if the user did not buy them, and his friend acquired, the joint game will be improved in accordance with the purchases of one of the players».
«You did not get the opportunity to play for these characters, but you will definitely be able to play with them», — He emphasized. This is great news for those who do not like to purchase DLC packets for an additional game. It is always nice if the developers think primarily about the community of fans of their game.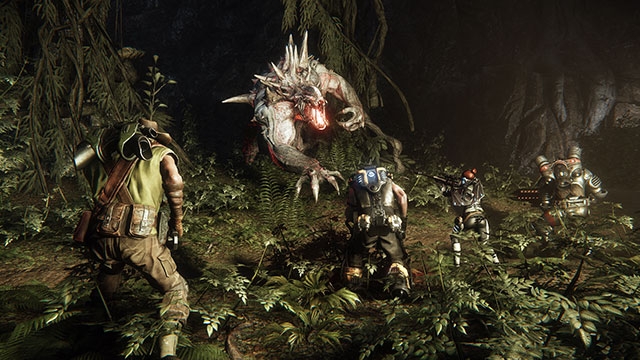 The Evolve game will offer an unusual game process when several players jointly oppose one player playing for a constantly evolving monster. The project will enter the PC, Sony PlayStation 4 and Microsoft Xbox One in February next year, and all that issued preliminary orders will receive free the first DLC package.
Source: