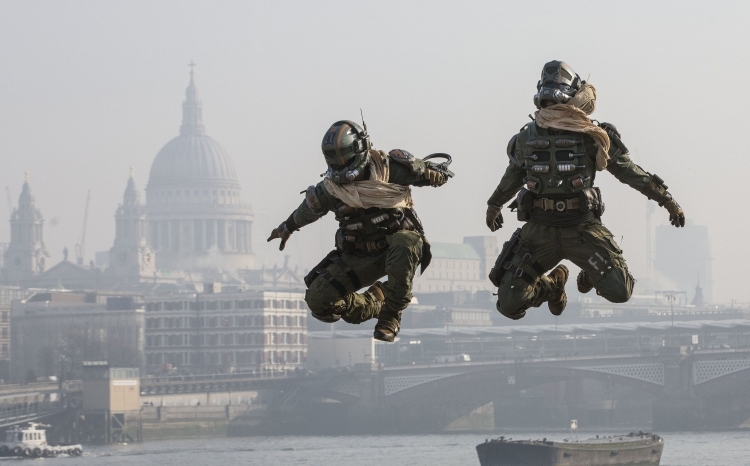 «Since the release, we were impressed by the level of support from our community, — The developers wrote on the official website. — You put on costumes on the topic of the game, shot videos, arranged tournaments, painted images — All this continues to surprise us and delight us every day. In return, we continued to create new modes and features, as well as cards, thereby expressing our gratitude and giving more reasons to return to Titanfall».
All multiplayer cards for Titanfall are free on PC, Xbox 360 and Xbox One. On PC, the seasonal subscription can be found at this link, and on Xbox you need to visit the Xbox Games Store and download it from there. Obviously, to launch DLC, it is necessary to have an original Titanfall. The creators do not report how much this action will last.
If the first part of the series was exclusive for Microsoft platforms, the second can visit the PlayStation — This was reported last June by The Wall Street Journal, citing its sources.
Source: