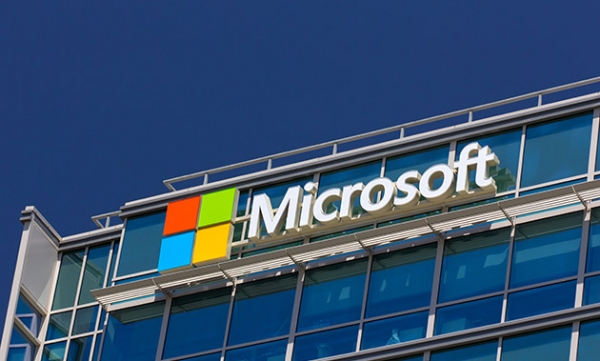 Irish «daughter» Microsoft, from which Russian distributors purchase products of a software giant, published the financial results of their activities, although with a significant delay compared to the reporting of the entire corporation.
According to published data, according to the results of the last financial year, which ended on June 30, 2014, Microsoft Ireland Operations Limited has a profit before deduction of $ 1.4 billion against $ 1.3 billion a year earlier. Operating profit increased by 10 % in annual calculus. Revenue has grown by 15 % to $ 22.2 billion due to high demand for cloud solutions and electronics.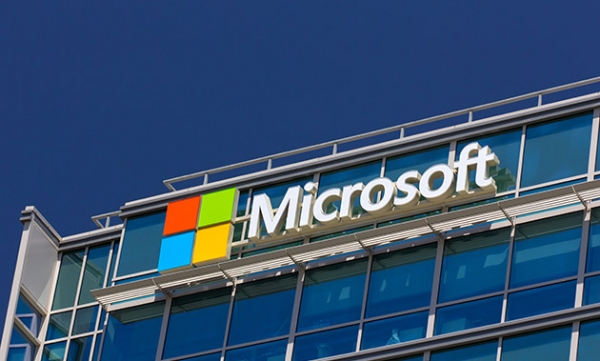 Microsoft Ireland Operations Limited provides rights (licenses) to use Microsoft software products in Russia and European countries. This is an affiliated person registered in Ireland, created in order to save on taxes. In the last financial year, the company paid taxes in the amount of 204 million euros with an effective rate of 14.4 %.
Interestingly, the Irish market brought Microsoft Ireland Operations Limited only $ 212 million in the reporting year. Income in the UK amounted to $ 3.1 billion in other European states — $ 16 billion. Business indicators in Russia are not indicated.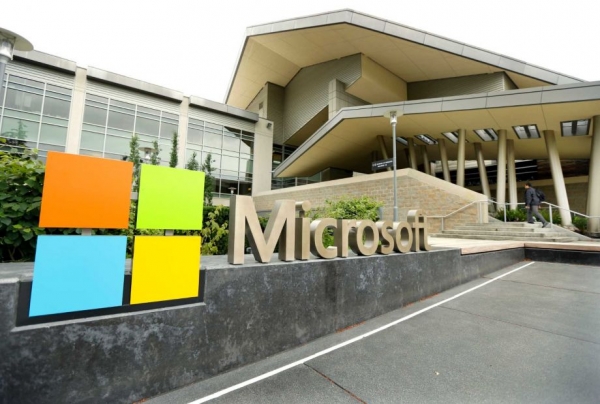 According to 2013, «Microsoft Rus» I helped out 9.916 billion rubles, which is 11.2 % more than a year earlier. Net profit jumped 44.6 % to 923.932 million rubles.
Source: