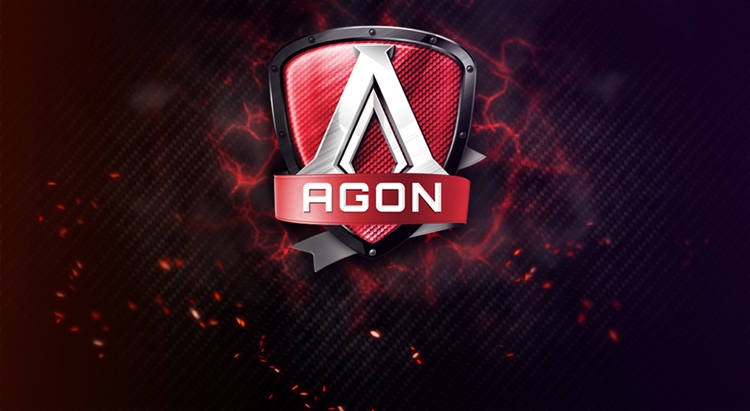 AOC reported that all products aimed at fans of computer games will be produced under the new Agon brand.
The name Agon was not chosen by chance. Translated from Greek, this word (ἀγών) means «Competition». In addition, the letters in the name of the brand indicate the features of the vision of the market by AOC:
A — AOC expects to become one of the leaders in the development of game monitors;
G — gameplay, displayed to a new level due to advanced technologies;
O — excellent performance with high competitiveness;
N — New standards in the game segment.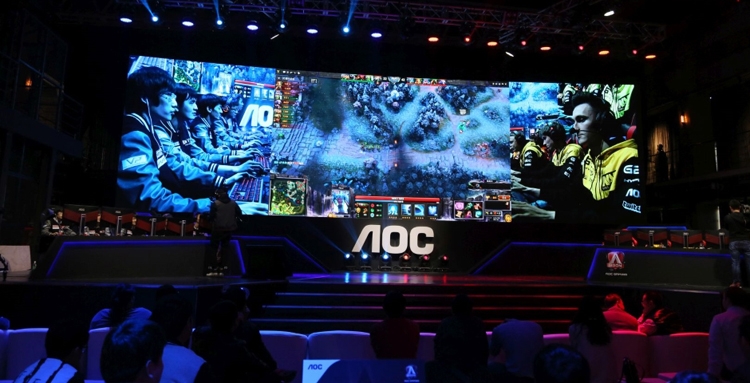 It is expected that the game panels of the AGON family will offer consumers support for G-Sync and Freesync technologies, resolutions up to 4K, as well as an update frequency up to 144 Hz. Monitors will receive Low Blue Light technology, which helps to reduce the intensity of blue backlight, which allows you to reduce the load on the visual apparatus and reduce eye fatigue. Thanks to Flicker Free means, the image at all levels of brightness will be absent.
The first panel under the AGON brand will appear on the European market in June. During this year, ten products under a new brand are expected to produce.
Source: