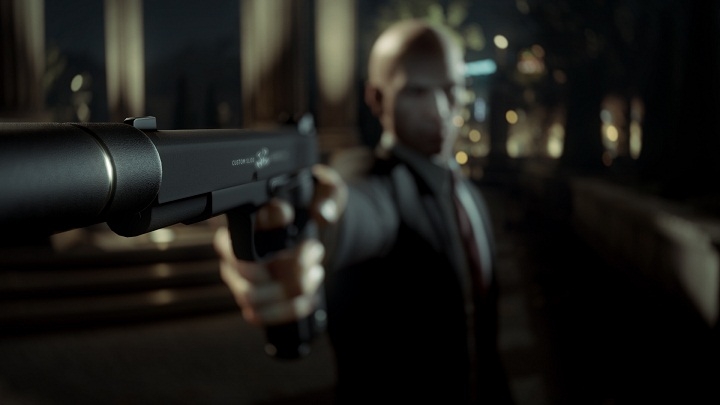 He made sharp criticism of other companies that tear their users to the thread, selling first the game for $ 60, and then seasonal subscriptions worth $ 40. The Seyrth assured that in the case of the upcoming Hitman, this will not happen — It will not have paid DLCs, any microtransactions or the possibility of early access, as is now accepted. He also added that on the day of the release of Stlas-Exhen about agent 47 he will immediately offer a large amount of content, but the next year fans are waiting for even more gaming materials — Without an additional fee.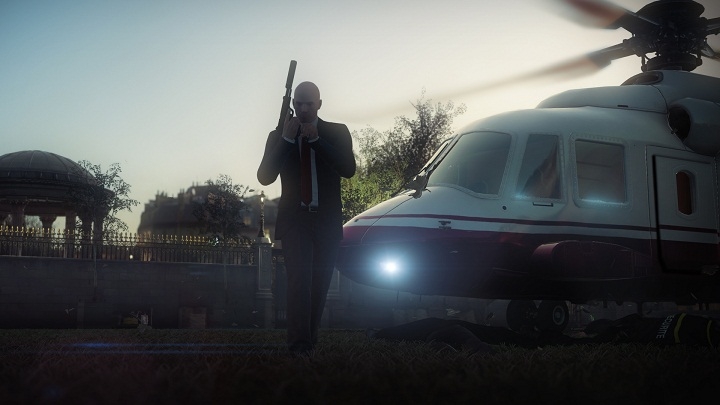 «Actually new Hitman is the largest part of the series, even compared to Absolution. If we take the largest levels in the game, then in size they will exceed all locations from Blood Money taken together, — said the head of Io Interactive. — We created about 300 variations of artificial intelligence, while in previous projects their number did not exceed 40-50. Despite the fact that this is a fairly large game, we will regularly add new content to it. It will cost you $ 60 and not a cent, while you will not have to spend money on DLC, microtransactions and other similar things».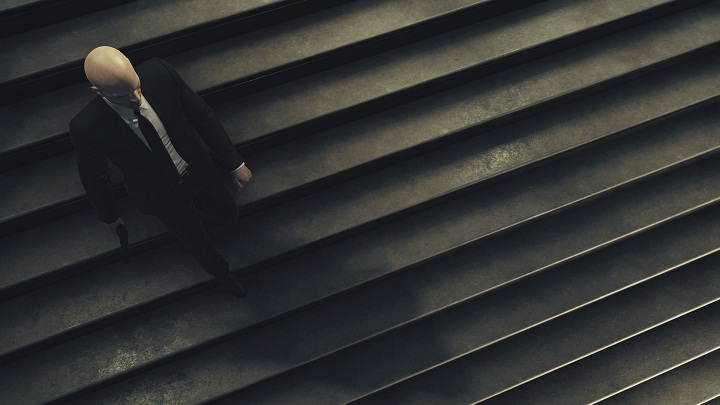 The world premiere of Hitman is scheduled for December 8 this year. The game will become available in versions for PC, Xbox One and PlayStation 4.
Source: