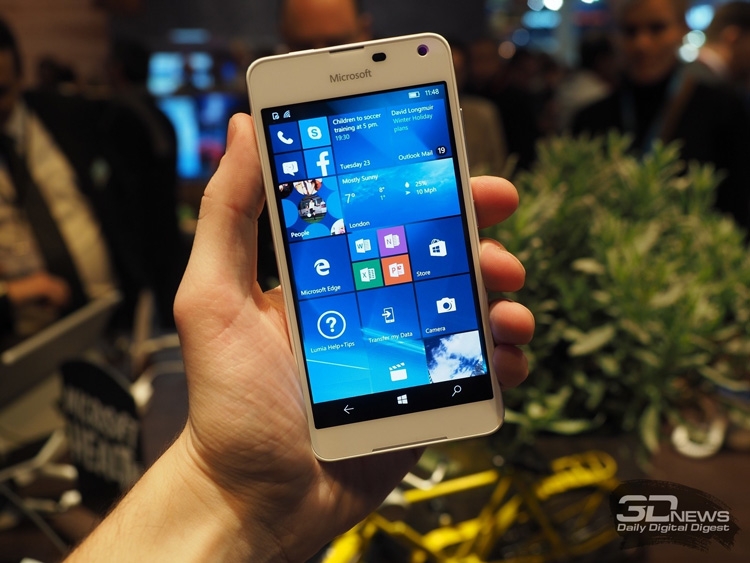 Windows mobile platform cannot boast of as popular as Android or iOS, but despite this, it was the New York Police Department. As the deputy district commissar for information technology, Jessica Tisch, said the other day, in the near future all 36,000 police officers will receive smartphones under the control of the Microsoft operating system.
The choice in favor of Windows was not made by chance — It was for this OS that a special application has been developed, which allows the police to search for all databases of the department, state and even country. In addition, law enforcement officers will be able to quickly receive information about the rescue service 911.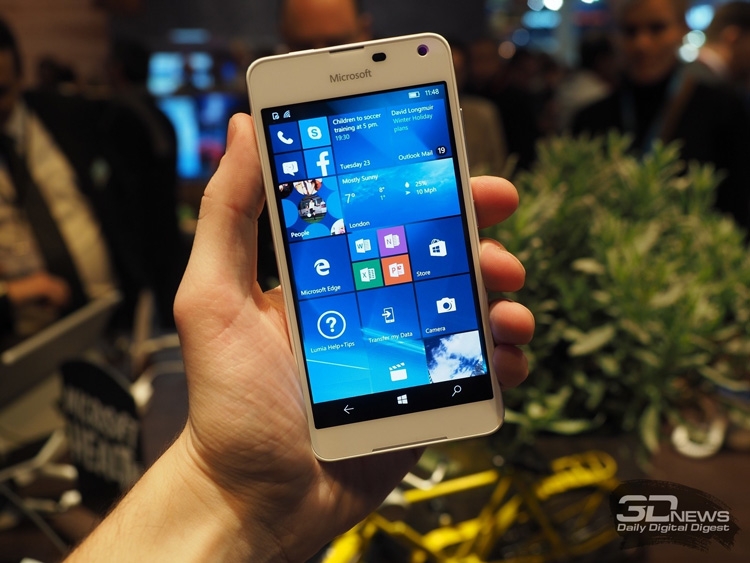 Another smartphone function useful for police — This is the opportunity to use Facetime messengers (some law enforcement officers also use iPhone) and Skype. Thanks to them, employees of the department can solve a number of official issues, without visiting the necessary authorities personally, which, of course, saves them time.
The devices of which brands and models will be issued by a New York police officer, is not specified, but this is not the first attempt by the local police to introduce their employees to the number of users of the products of the Redmond corporation. Part of this program was implemented at the end of 2014, when the first batch of devices on Windows Phone was purchased.
Source: