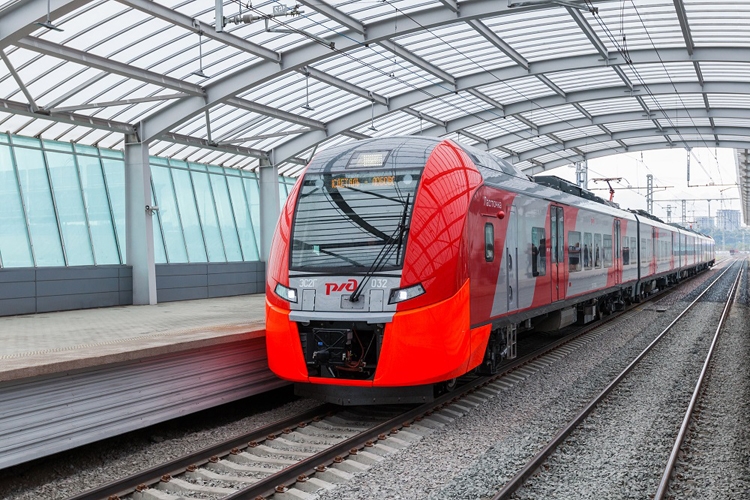 Gadget chargers will appear at all stations of the Moscow Central Ring (MCC). This was reported by the city news agency «Moscow».
The Moscow Central Ring is designed to become an integral part of the modern transport system of the city, distributing passenger flows of the capital. A total of 17 transplants on the metro and 10 transfers to suburban trains are planned on the MCC. In addition, at each MCC station will be able to transfer to ground city transport — Buses, trolleybuses, trams.
It is reported that chargers for smartphones and tablets will be installed at all MCC stations within a month. Such racks are already in the metro;Moreover, the corresponding project is recognized as a successful.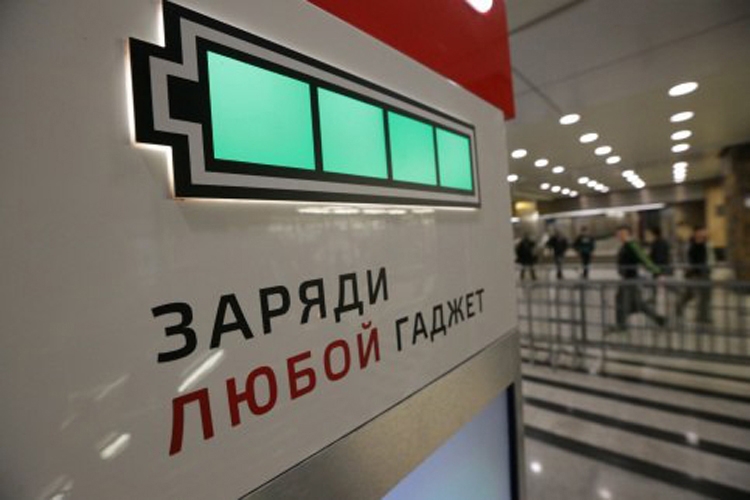 Note that the launch of the MCC is carried out in stages. The system commissioning took place on September 10. At the second stage — until the end of 2016 — 31 Transport and Perebuscouses of the MCC will be commissioned (26 are functioning for today). From this moment on, passengers will become available 14 metro transfers and six to suburban trains. At the third stage, which is scheduled for 2017–2018., Muscovites are waiting for 17 metro transplants and 10 for suburban trains.
Source:
City News Agency "Moscow"