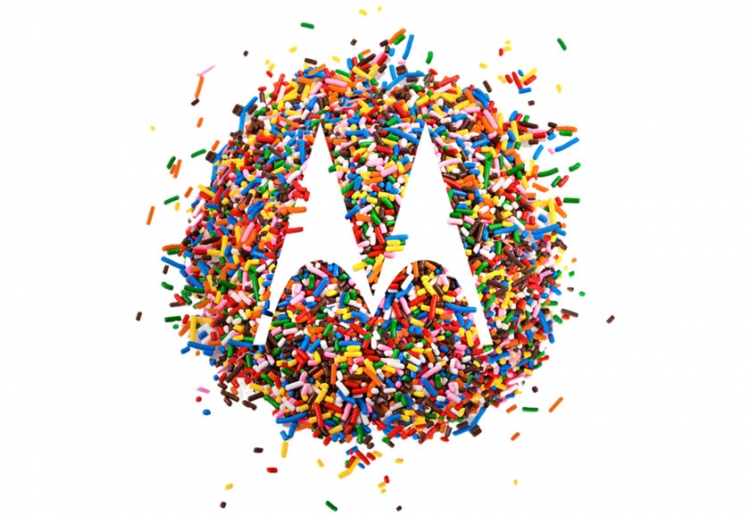 Despite the fact that Motorola was one of the first to equip the mobile device with a fingerprint scanner, then the release of the ATRIX 4G smartphone in 2011 did not advance. At the same time, the fingerprint scanner last year became one of the trends for the High-End smartphones on Android.
Lenovo, which became the owner of Motorola in 2014, announced its intention to take this trend in its future mobile devices. According to Chen Xudong, Senior Vice President Lenovo and President Lenovo China and Asia Pacific, all the smartphones under the Moto brand will receive a fingerprint scanner this year. This means 180 degrees to the previous strategy of the mobile division of Lenovo, which will undoubtedly be positively perceived by fans of the Moto brand.
The top manager Lenovo revealed some additional details about the Moto portfolio in 2016: the company does not plan to release smartphones with a screen diagonal less than 5 inches. Therefore, it can be assumed that this year you should not wait for the emergence of a new version of Moto E.
As you can see, the Moto brand will be used mainly for more expensive offers, and Lenovo Vibe is more suitable for budget devices. The company plans to release in 2016 under these brands no more than 16 smartphone models.
Source: