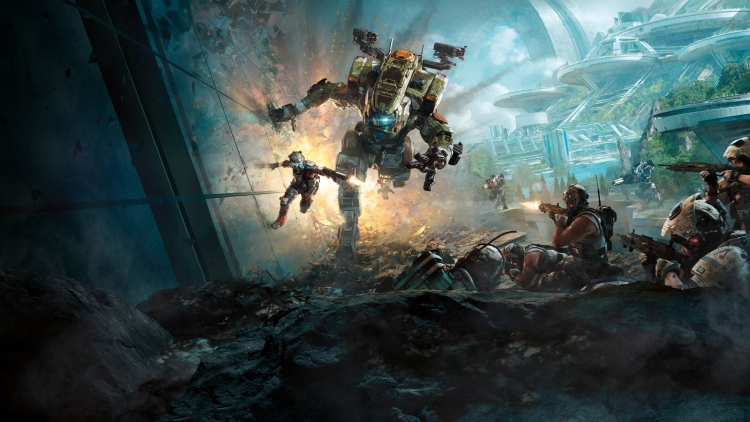 We are already accustomed to the fact that even before the release of games, the developers announce various downloaded additions that are distributed within the framework of the so -called seasonal subscription or sold separately. As a result, the actual price of the game often simply doubles, and the additional materials themselves, alas, sometimes do not deserve attention.
According to the developers, they decided to abandon this vicious practice — At least in multiplayer mode. «Remember, when when buying a game you received all the materials at once? Here is another distinguishing feature of Titanfall 2, no seasonal subscriptions…», — Wrote on Twitter developers. For players, this means that all fresh materials for online battles will be free. «We do not want to crush the user community depending on who bought what. After paying once, you will immediately gain access to the entire Titanfall 2 plot campaign, to all multiplayer maps and modes, as well as long-term support of the game without any hidden payments», — The developers explained.
Of course, this does not exclude the possible release of paid plot DLCs, but the Respawn Entertainment employees have not yet reported anything yet.
Source: