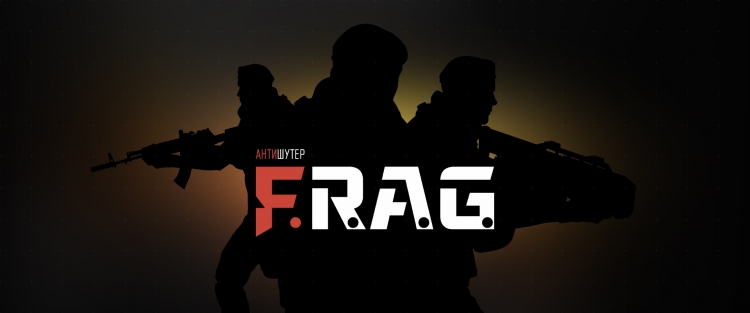 It is reported that the development of the game began last year, when a group of developers from Allods Team shared ideas with their colleagues. Due to the unusual gameplay, the authors called F.R.A.G. «Anti -School». It is noted that until recently the existence of the game was kept secret even inside Mail.Ru Group, only participants in small focus groups and creators knew about it. After a year of work, it was decided to show the project to a wide audience and start collecting applications for closed beta testing.
«Mail game unit team.RU Group is constantly in search of excellent ideas for new projects, both within the company and beyond, — said the deputy head of the game direction Mail.Ru Group Ilya Karpinsky. — F.R.A.G. — This is an author's development with an unusual game mechanics, fully implemented by a small team. In 2015, when we first heard about the concept of anti -Shuther, the studio plans did not include the creation of a new project. However, we decided to support f.R.A.G. And they gave the guys the opportunity to realize their idea».
«Having many years of experience in the gaming industry, at some point we wanted to work in a new genre for allods Team, — Notes project manager F.R.A.G. Ilya Weissman. — It was then that the idea appeared.R.A.G. From the very beginning, we did a project that will offer a new format of the game in the shooter, retreat from the established laws of the genre. Inside the team, we gave the game the definition of "anticiper". It reflects the unusual gameplay, which players will soon be able to evaluate themselves».
Also, from today, the official website of the game has been launched, where the acceptance of applications for participation in closed beta testing has begun. It is reported that details f.R.A.G. will be opened in stages. A timer is installed on the site, counting the time until new data about the game. There are less than a week left before the publication of the first details.
Source: