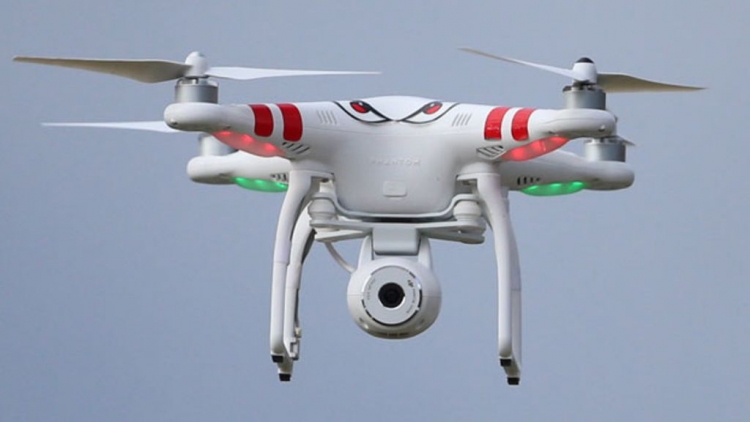 Three months after the launch, the US Federal Civil Aviation Department (FAA) recorded information about almost 400 thousand drones. This was announced by the Head of the Department of Michael Huerta at the South By Southwest conference, held in Austin (Texas).
FAA has developed a system of registration of drones with the participation of leading market participants with the aim of not only accounting, but also increasing the awareness of UAV owners (unmanned aerial vehicles) in the safety of flights.
Due to the increase in the number of FAA drones available to the owners, they are reminded that they are jointly using airspace, and must adhere to certain rules.
The current rules prohibit the flights of drones at an altitude of more than 400 feet (122 m), outside the field of view, at night, next to airports or over people. Drone registration is simplicity, filling the form of the Internet takes only a few minutes. By registering the drone, the user confirms the knowledge of the rules, as well as the willingness to fulfill them.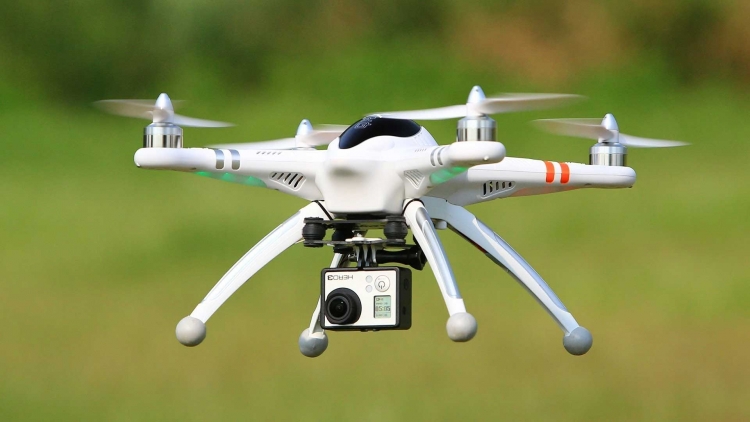 «This is a way to bring to the information of the operators that as soon as their drones begin to fly in the open air, they, in fact, become pilots», — Huerta said.
Currently, the FAA is considering the new edition of the rules that will weaken restrictions on the commercial use of UAVs. Companies such as Google, Amazon and Walmart, plan to use drones to deliver goods, while other companies would like to simplify registration of such activities as video recharge and observation using drones.
Source: