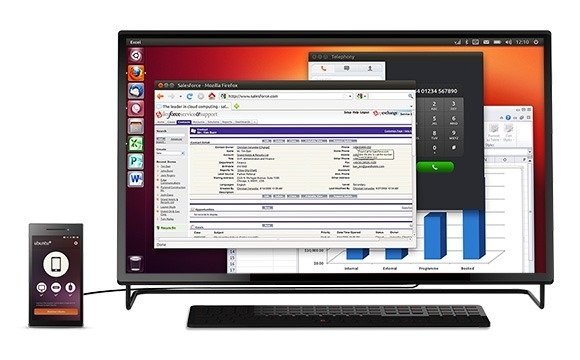 The funding campaign for the production of the Ubuntu Edge hybrid smartphone ended in failure. The task of collecting $ 32 million within 30 days, delivered by Canonical, turned out to be unrealistic, despite the fact that the project had many adherents. In the first eight hours, about $ 2 million were raised, and by the end of the declared term, the amount of transfers increased to 12.8 million. In total, 17,215 smartphones were ordered at a price of $ 695.
One of the largest investors of the project was the news resource Bloomberg, which transferred $ 80 thousand for 115 smartphones subject to technical support.
Although the amount of money collected is a record for the Indiegogo website, which specializes in the ranging of funds for promising projects, they are clearly not enough to start the production of Ubuntu Edge. Therefore, all the money collected will be returned through PayPal within five business days.
Despite the failure, CanonIl maintains optimism about the prospects of Ubuntu Edge. «Who knows, perhaps one fine day we will repeat the attempt again taking into account the experience gained»,— The founder of Canonical Mark Shuttlewort said. He also said that some large electronics manufacturers showed interest in the idea of creating a hybrid device.
Source: