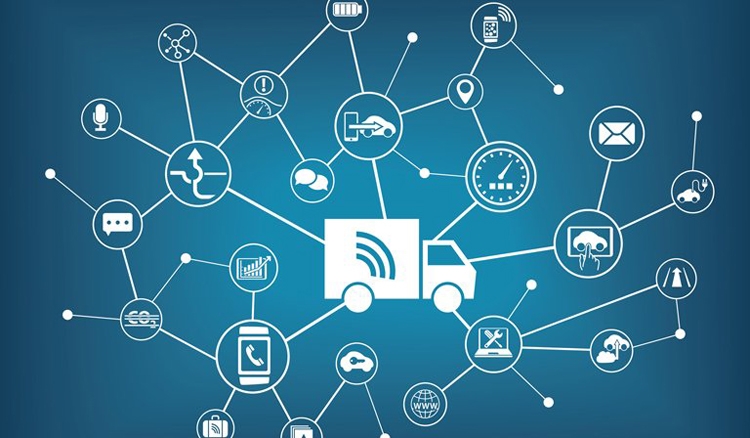 Analysts Fuji Keizai believe that the demand for «connected» Cars (Connected Car on a global scale in the coming years will grow rapidly.
Connected Car concept suggests the possibility of data exchange between a car and network services. Such an exchange can be used to deliver content and web applications, transmission of telemetry information, remote monitoring and management.
According to Fuji Keizai, this year is a share «connected» cars will have 29.1 % in the total sales of new cars. In other words, almost every third car released will be able to exchange data with the network. By 2035, it is expected that the share of such vehicles will exceed 90 % in the market of new cars.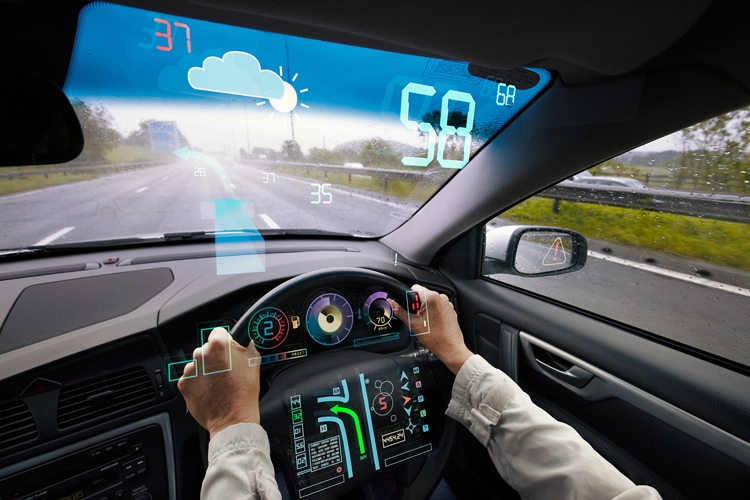 The rapid development of network automobile services should be facilitated by the deployment of fifth generation cellular networks (5G). They will provide high throughput and small delays, which is critical of autopiloting systems.
As for the Russian market «connected» cars, then he, according to estimates j'Son & Partners Consulting, while located at the stage of its formation and significantly lags behind the markets of developed countries. Experts note that optimistic forecasts in certain areas of the domestic industry (for example, smart insurance, «Era-Glonass» etc.) has not yet been confirmed by real indicators.
Source: