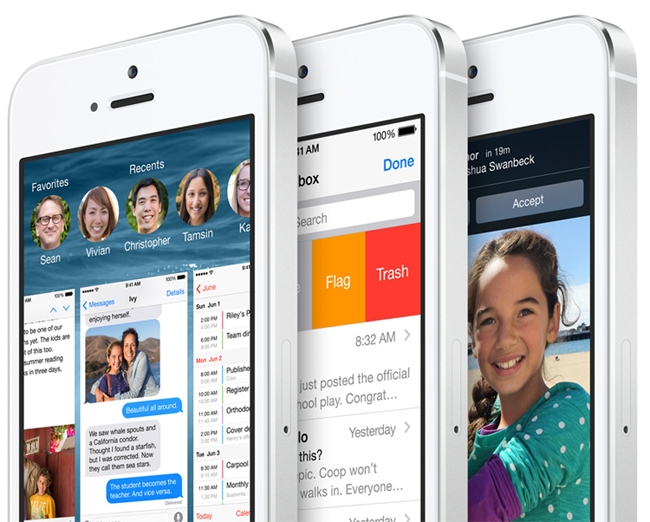 Recall that the official release of iOS 8 took place on September 17. At first, the operating system in terms of distribution was lagging behind iOS 7 and iOS 6, but now the situation has begun to change.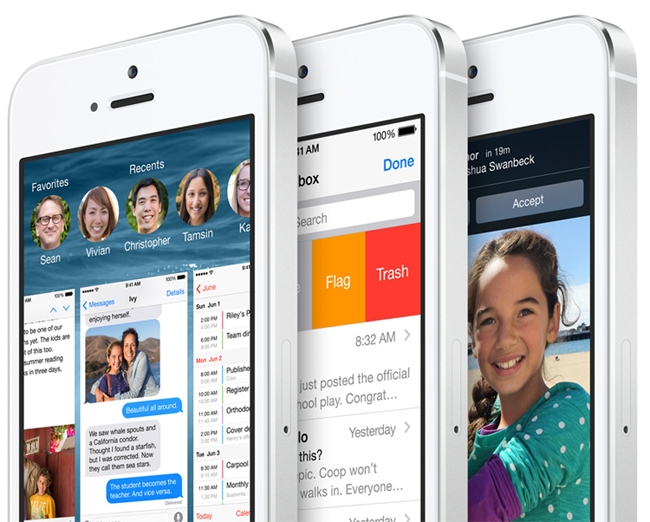 As now reported, five days after the release of iOS 8, this OS was installed by approximately 46 % of all in circulation of Apple gadgets. At the same time, the share of iOS 7 decreased from more than 90 % to 49 %. All other versions of the iOS operating system currently account for a total of about 5 %. The given statistics are based on the attendance of the Apple App Store online store.
Thus, now the iOS 8 in terms of distribution is flush with iOS 7, which a week after the exit, according to estimates, was installed on 52 % of Apple mobile devices.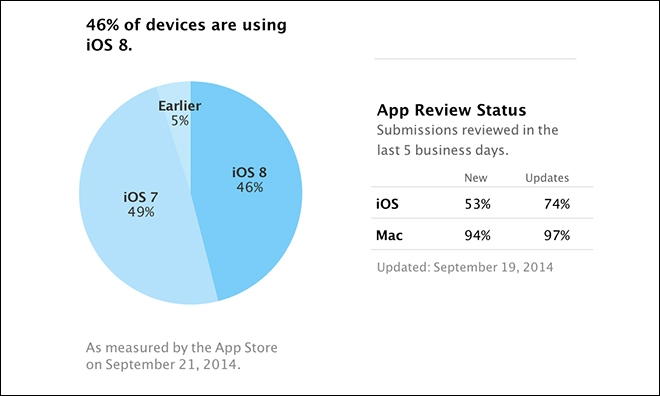 Among the key innovations in iOS 8, it is worth highlighting the pre -installed Health Hub application, the possibility of sending messages by e -mail, Facebook✴ or Twitter directly from the notification center, the new quicktype keyboard with predictive introduction of whole phrases, the improved search mechanism, a modified Siri voice assistant and improved gestures recognition means.
Sources: