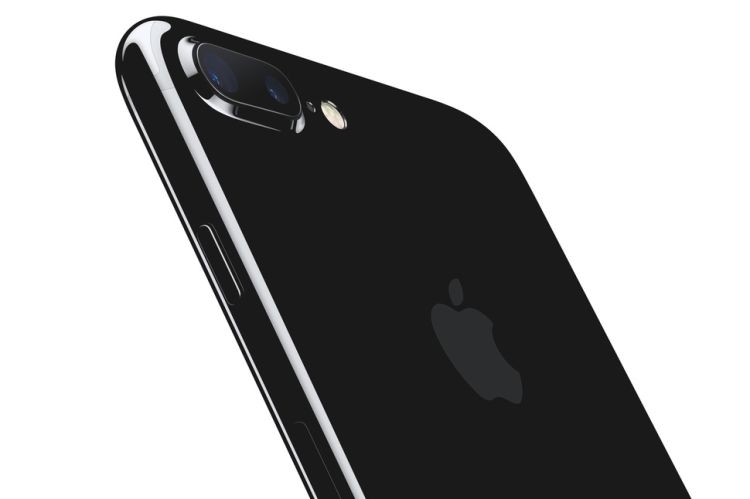 IOS 10 growth dynamics compared to the first weeks of its existence decreased, which is not surprising. However, the company's mobile OS still shows a faster growth than its predecessor. According to Apple Insider, five months after the launch of iOS 9 was installed on 77 % of the devices.
At the moment, 16 % of active mobile devices of the Cupery company still work on iOS 9, and 5 % of the IOS devices on the basis use even earlier versions of the OS.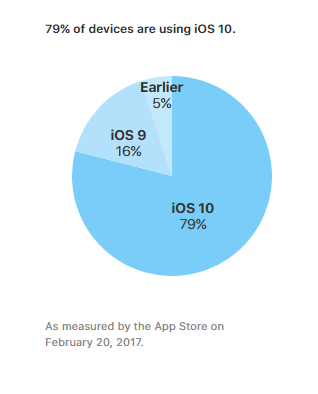 As it usually happens, Apple has not revealed the causes of the popularity of iOS 10. One of them may well be record sales of the iPhone 7 smartphones, on which the latest version of the operating system is installed initially.
Since the release of iOS 10, the developers have added many new functions to it, and also improved performance. Recently, the company has issued a public beta version of iOS 10.3, among other things, adding to the application «Find iPhone» The search function for Airpods lost headphones and brings improvements to Homekit and Carplay systems.
The next large -scale update of the mobile platform, iOS 11, should be presented at the WWDC 2017 conference, which will be held in June. Its launch, presumably, will take place in the fall.
Source: