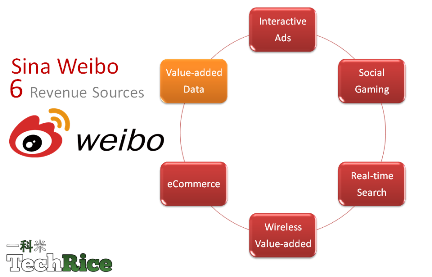 Microblog, or as it is called in China «Weibo», Allows users to publish short messages in 140 characters and share them with other users. Twitter, the most popular microblog in the world, in China is blocked by censorship. Nevertheless, his analogue of Weibo, owned by Sina Corp, continues to gain its popularity among Chinese users. According to the management, now there are more than 200 million accounts on the service.
Last year was a turning point for Weibo due to a large number of "explosive" news. Bright discussions and the rapid distribution of information on the network caused discontent within the Communist Party, which now fears that it is losing control of the information and the opinion of the country's residents, which threatens its power. In December last year, China authorities announced the rules regulating microblogers and operators requiring all new users to register their real names.
By the end of 2011, the number of Weibo users increased by 296% and amounted to 249,900,000 people. The data presented by the China Information Center (CNNIC) showed that almost half of the Internet users in China are microblogers.
Source: