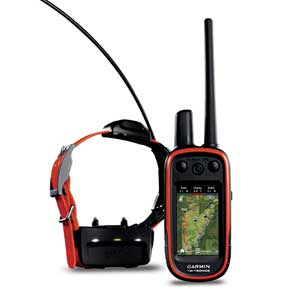 Garmin introduced a GPS device called Alpha 100, which allows you to train your dog at the same time and track its location. The system is aimed at hunters, but it is perfect for ordinary lovers of pets. The cost of the device is approximately $ 800.
Alpha 100 is able to update the location of the dog every 2.5 seconds. If you have several animals, then this is also not a problem for the Garmin system: it can track up to 20 dogs at the same time, and the distance on which the system works is 14.5 km. The device itself is equipped with a 3-inch screen that does not fade in the sun.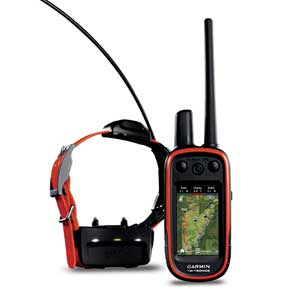 The system is also capable of sending a certain set of messages to other devices — such as «Help», «come here» And «Continue to go without me». In addition, Alpha 100 can give a signal when, for example, a dog drives an animal you hunt for a tree. One hundred thousand topographic cards are loaded on the device, and Alpha 100 can work with third -party cards, among which — Birdseye Satellite Imagery.
The device allows you to configure the buttons for yourself and create your own combinations. There are enough batteries for 20 hours of work. Additional collars can be purchased at a price of $ 300 apiece.
Source: