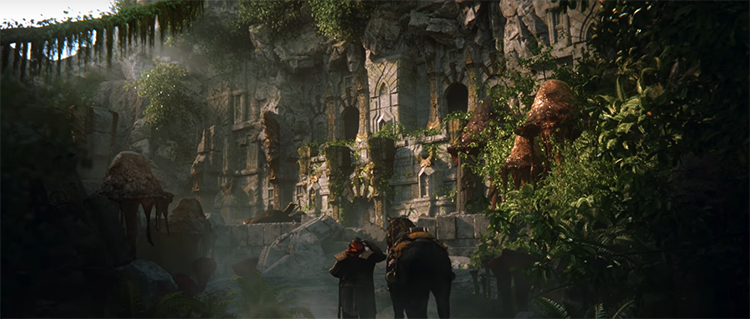 In The Elder Scrolls Online: Morrowind, players have to heal the God of Vivec, help him restore strength and save Tamriel from destruction. According to Zenimax, the geography of additions is very much reminiscent of the one that was in The Elder Scrolls 3: Morrower, and includes all the key places from the classic role -playing game. Nevertheless, the action in the new addition to The Elder Scrolls Online will unfold 700 years before the events of the third part of TES.
Morrowind will add a new class — overseer, to whom the giant military bear helps in the battles. The addition also includes a new PVP mode «Fields of the battle», the battles in which will unfold on the locations resembling areas.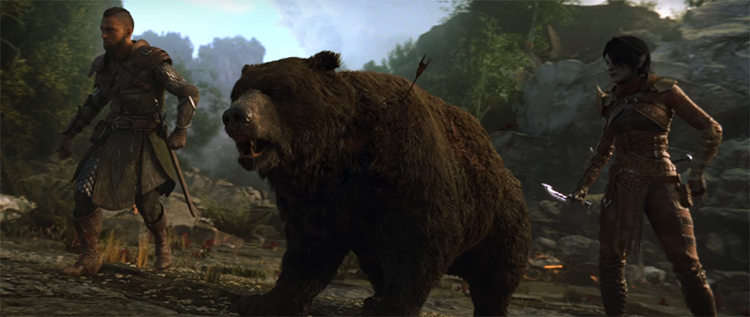 The cost of The Elder Scrolls Online: Morrowind will be $ 40. A standard publication consisting of an original game and additions will cost customers $ 60. Zenimax also offers a digital collection publication for $ 80 (or for $ 60 if there is an original The Elder Scrolls Online), which includes a military bear, exclusive Dwemer armor for a horse and a pet, which is a Dwater mechanical spider. The physical version of the collection publication includes all of the above, as well as the statue of the Dwemersky Colossus, a color book with illustrations, a fabric map of Mornend and some other little things. Moreover, some intra -game improvements give for pre -orders of additions — for example, temporary acceleration of a set of experience by 50 %.
New players will be able to begin to explore the lands of Mordovonda, in this case, consisting for the most part from the island of Vardenfell, from the very beginning, without passing the storyline of the original game. The output of The Elder Scrolls Online: Morrowind will take place on June 6 on a PC, PlayStation 4 and Xbox One.
Source: